In 1999, the Juridiction of Saint-Emilion was the first vineyard listed on the World Heritage Site. 2019 is therefore a year of celebrations where we celebrate the 20th anniversary of this registration through various projects throughout the year and 3 days of joyful, festive and popular celebration on 28 – 29 – 30 June 2019!
Programmed: Saint-Emilion Wine Festival, open doors of the châteaux, farmers' markets, free concerts, conferences, Biodiversity and Energy Spaces, philosophical walks and night strolls, waterside banquets, street theatre scenes, the Jurade de Saint-Emilion… 3 exceptional days that made our territory shine!
While waiting for the aftermovie and pictures, discover our "20 years' projects"!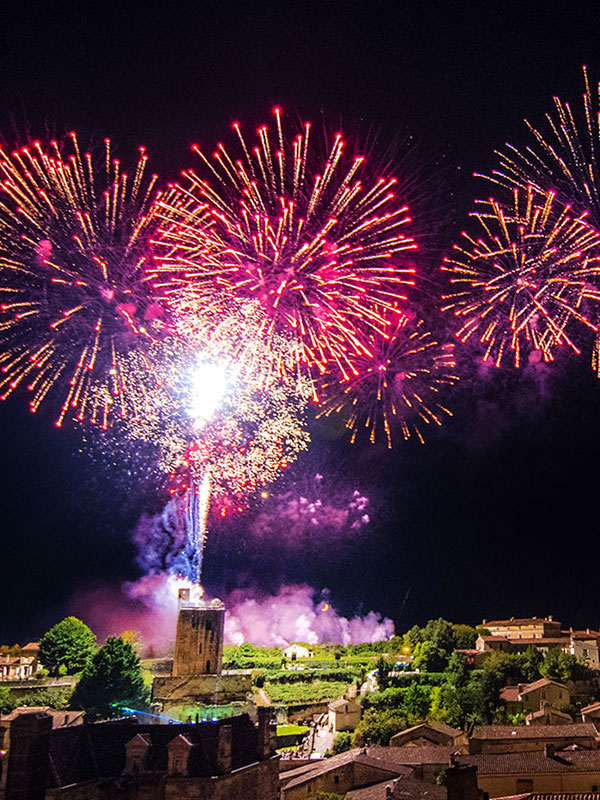 June 28, 29 and 30: the program!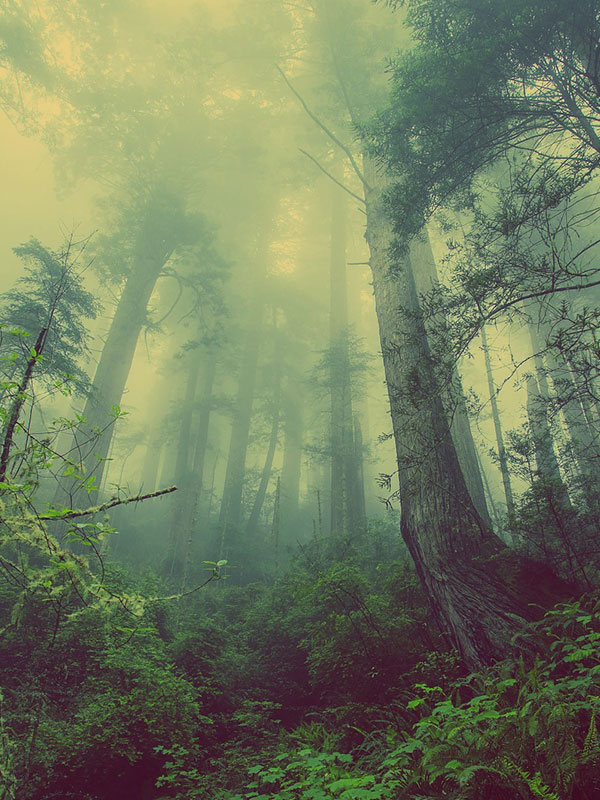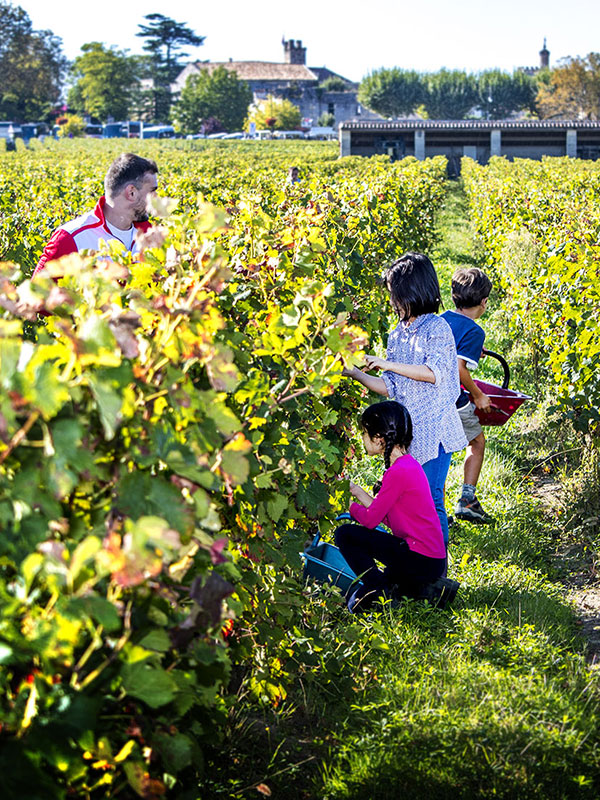 20 years and the children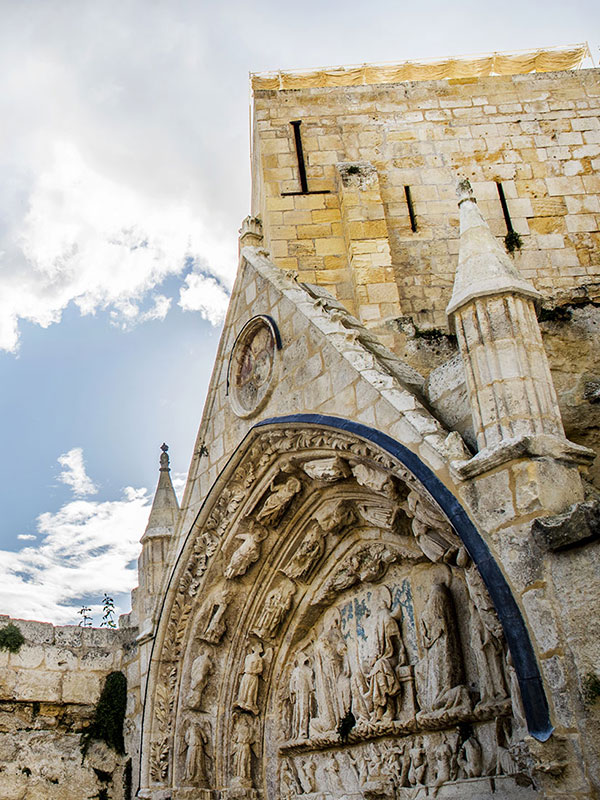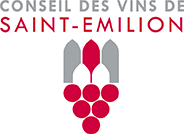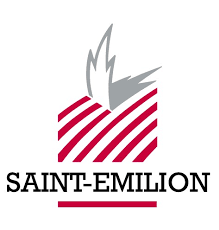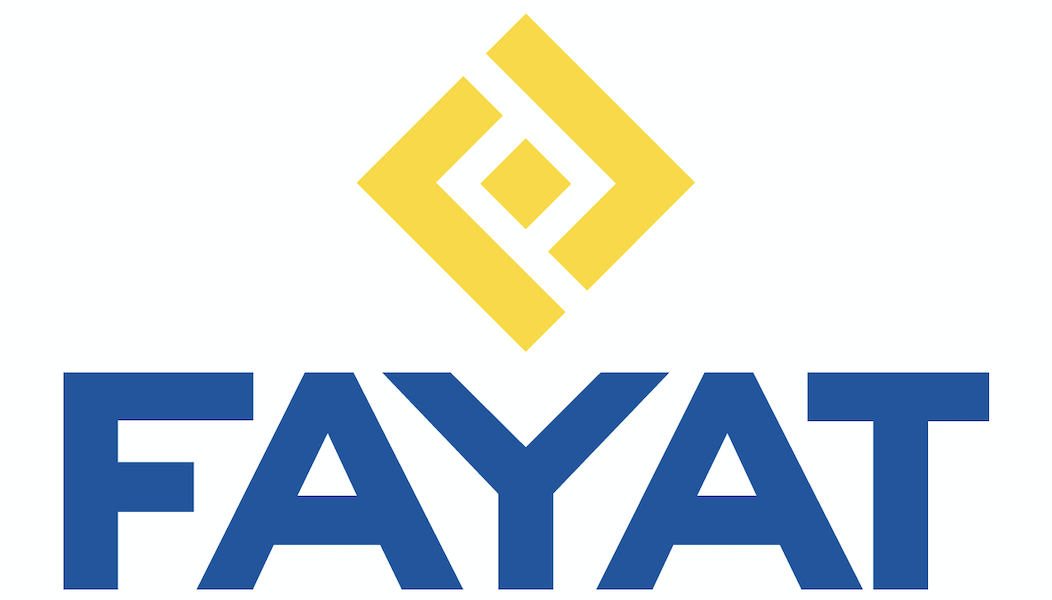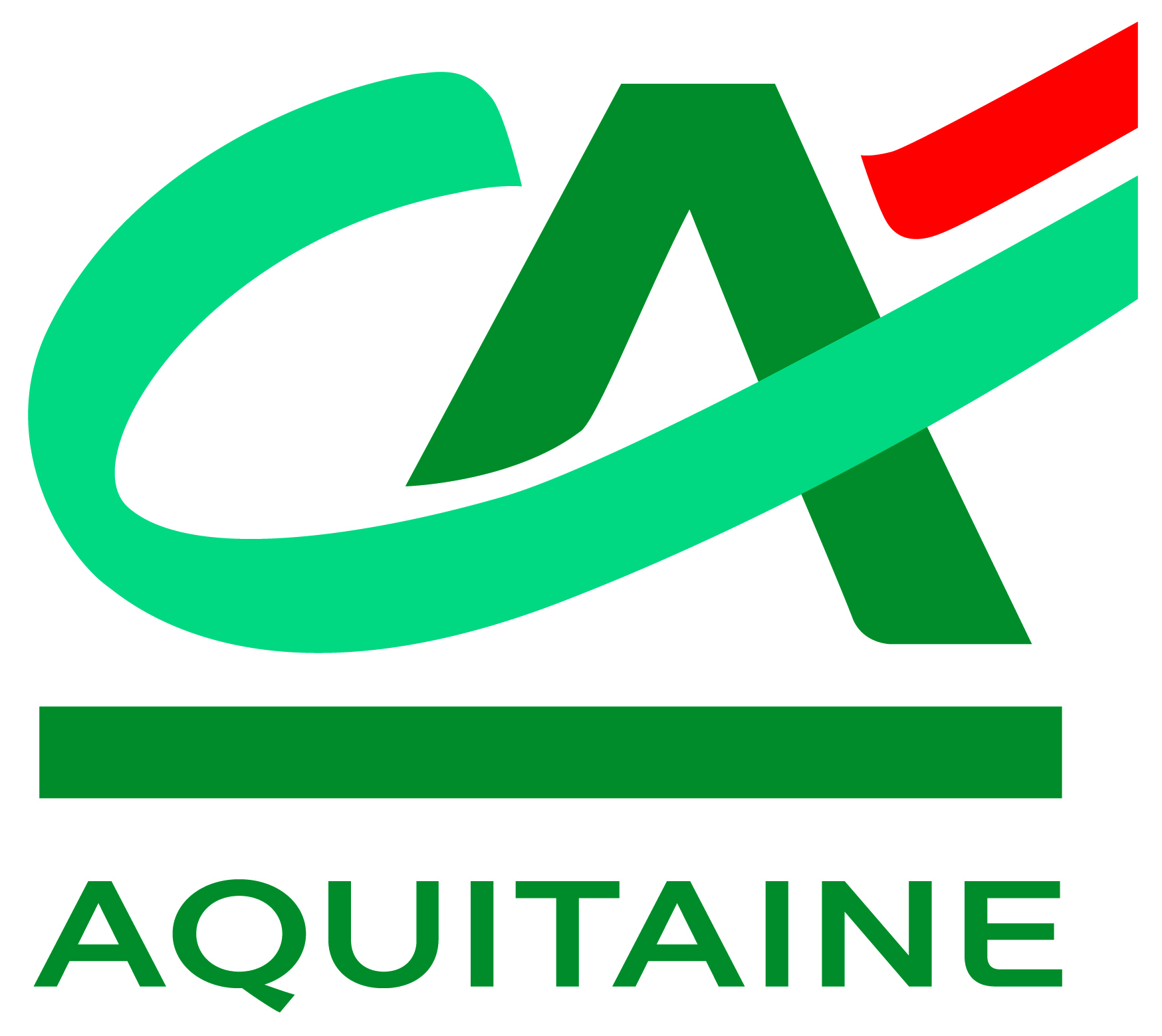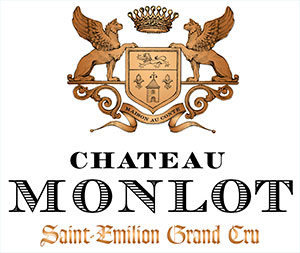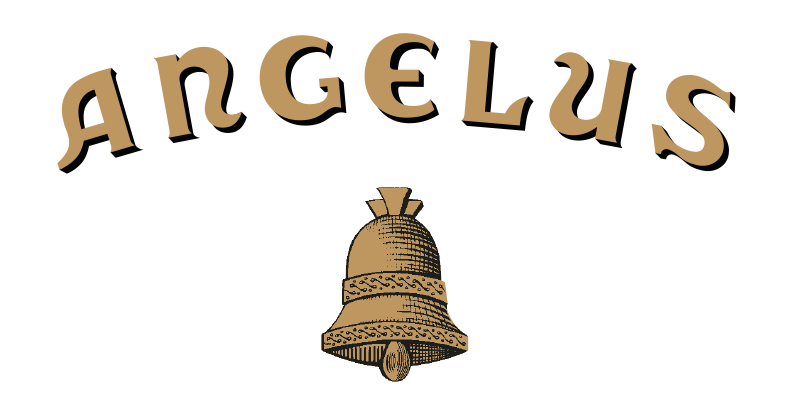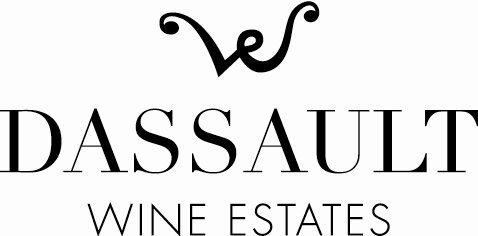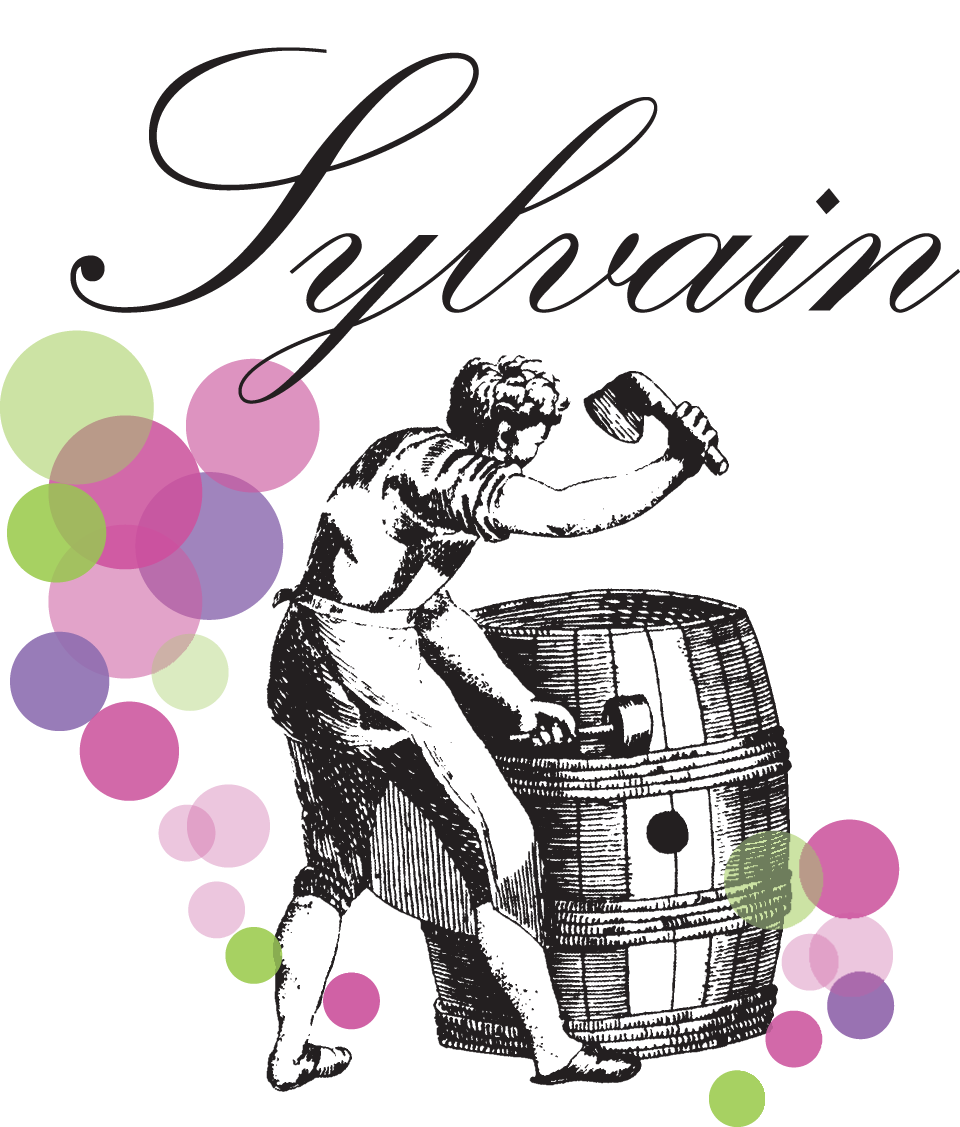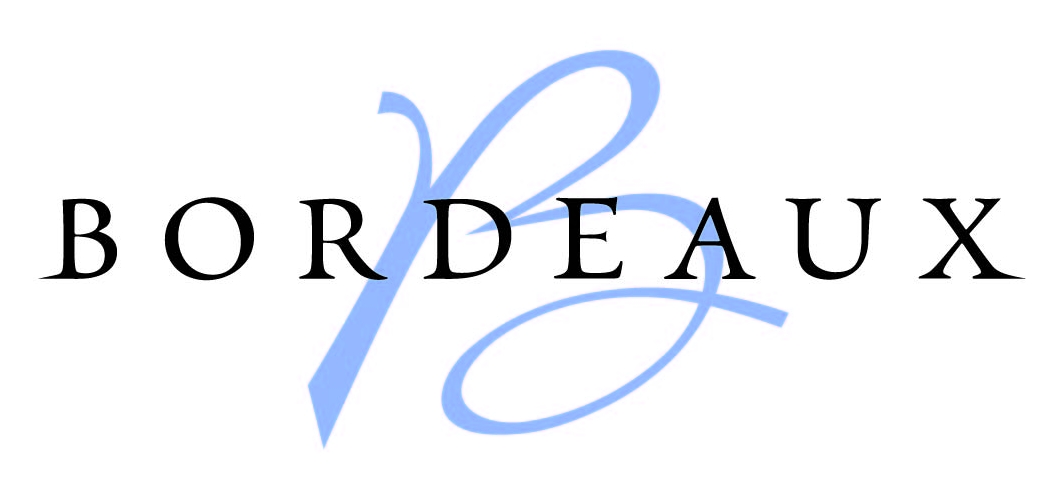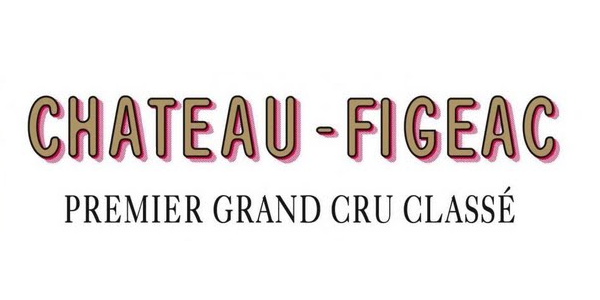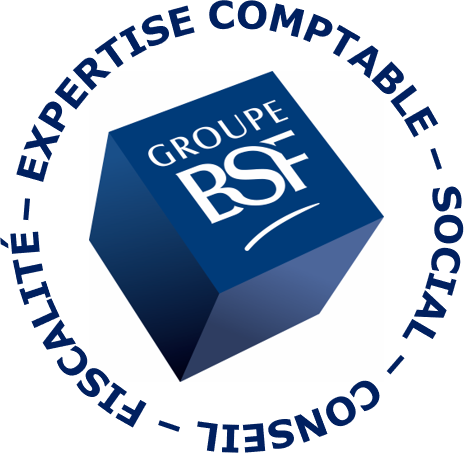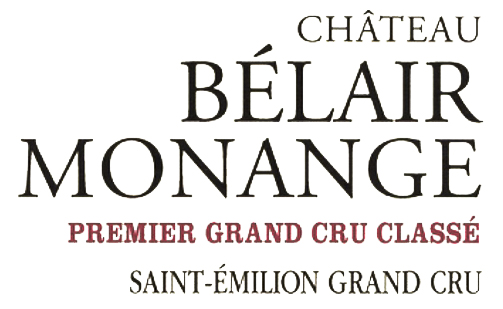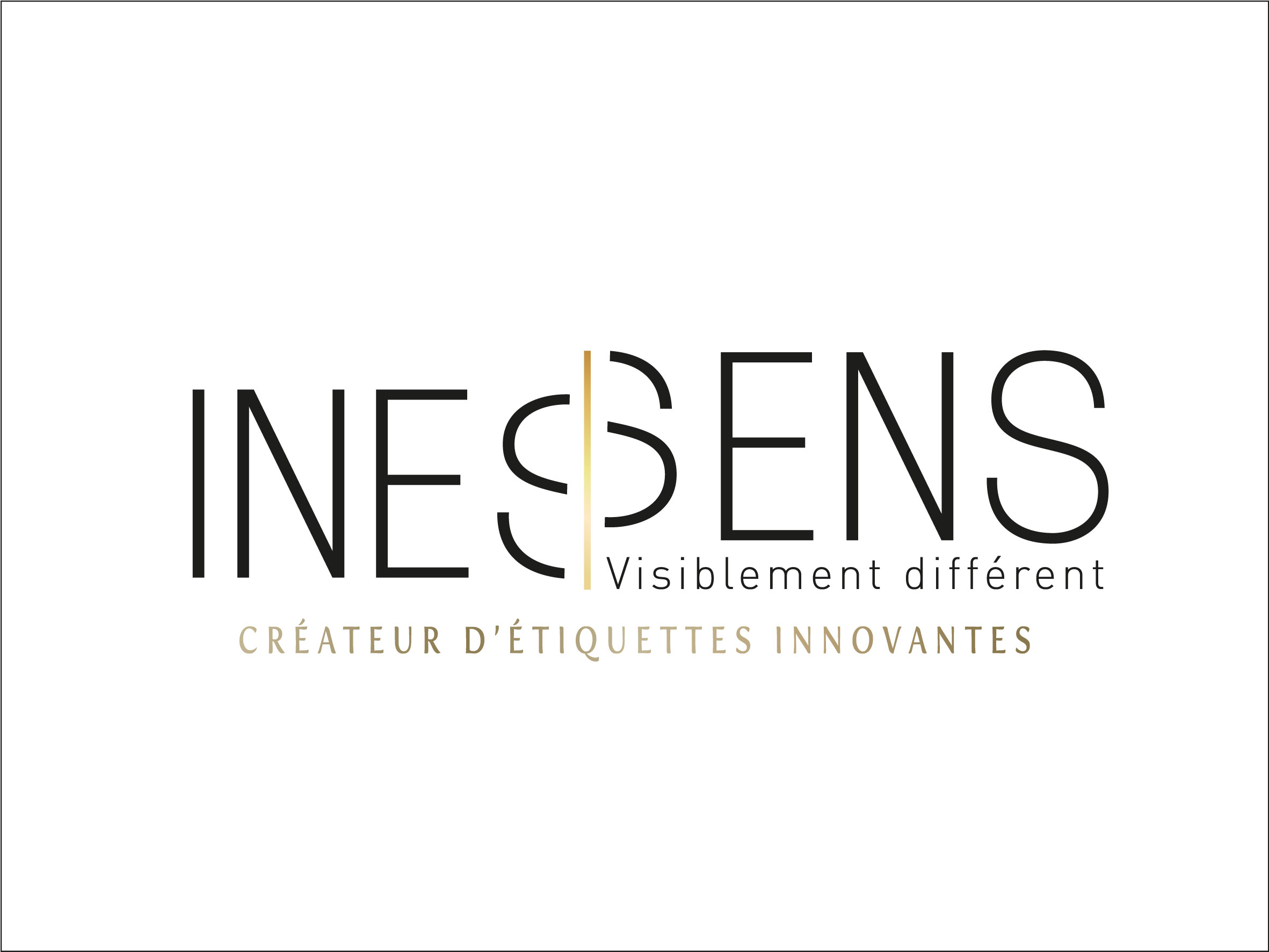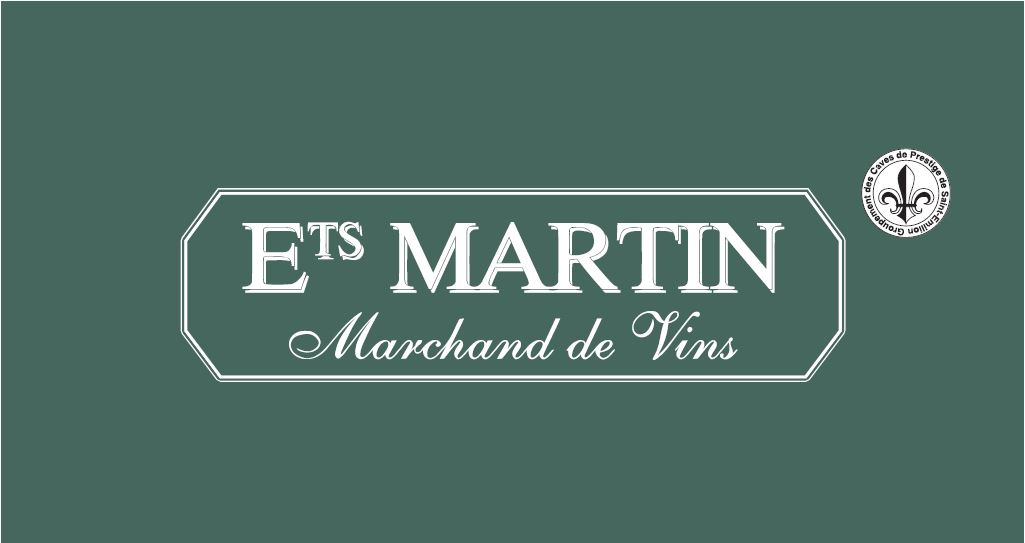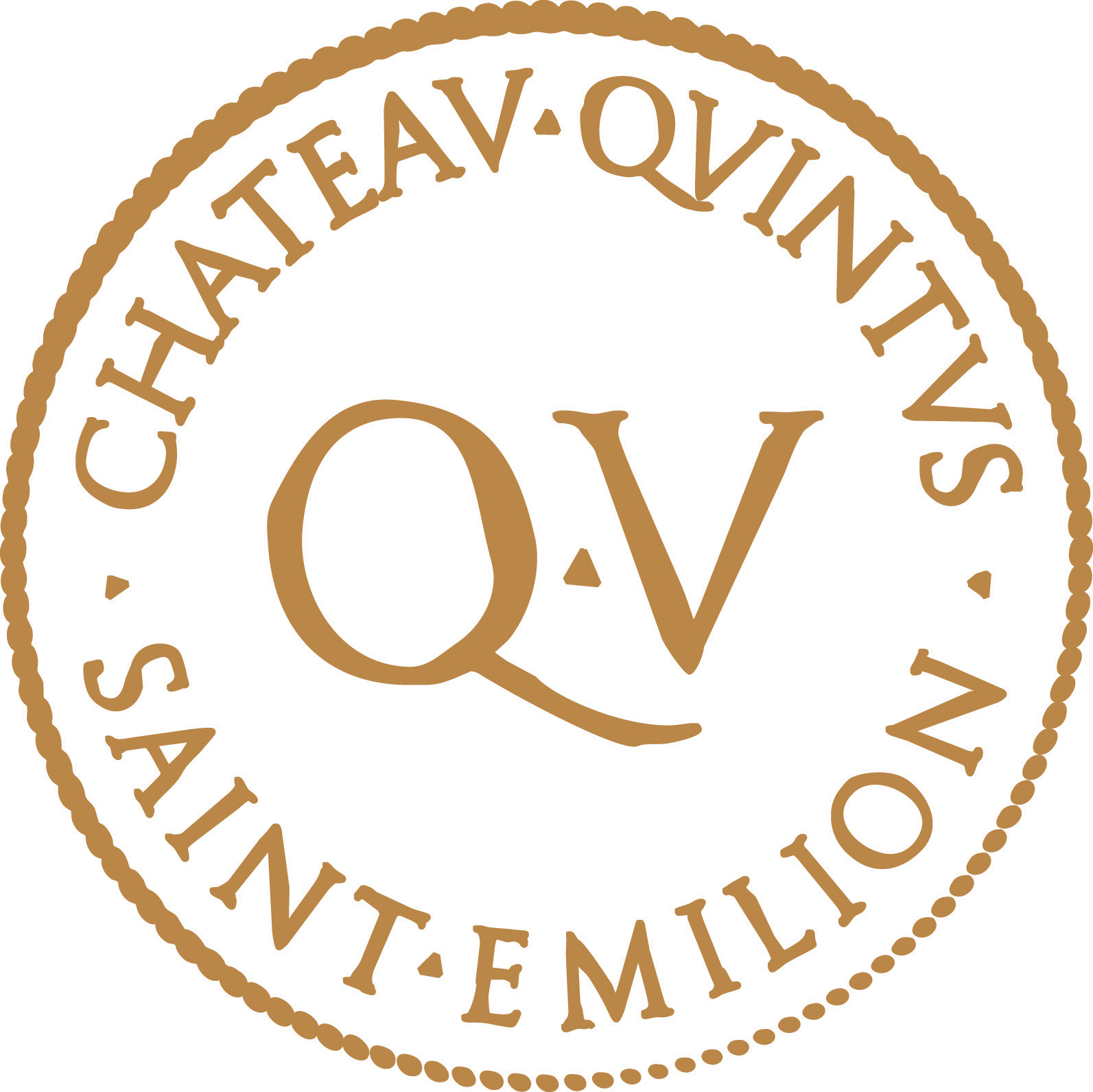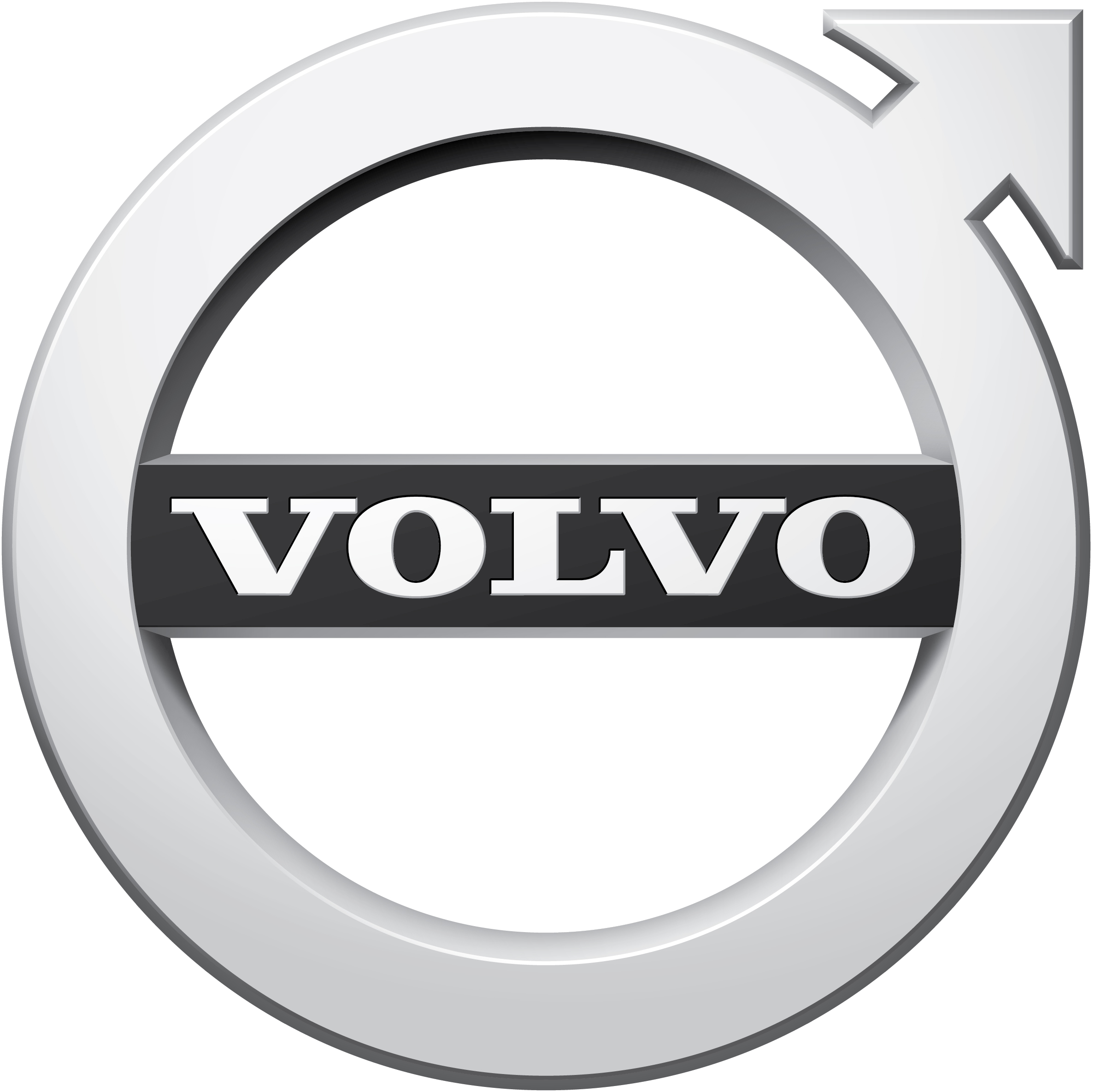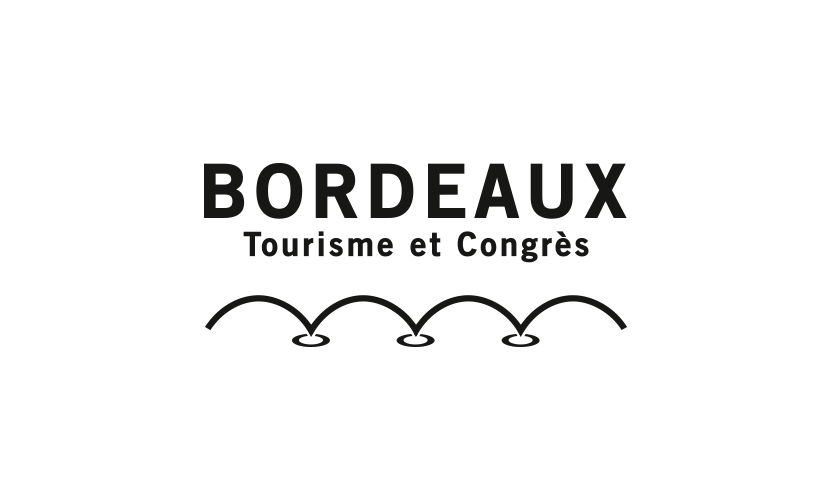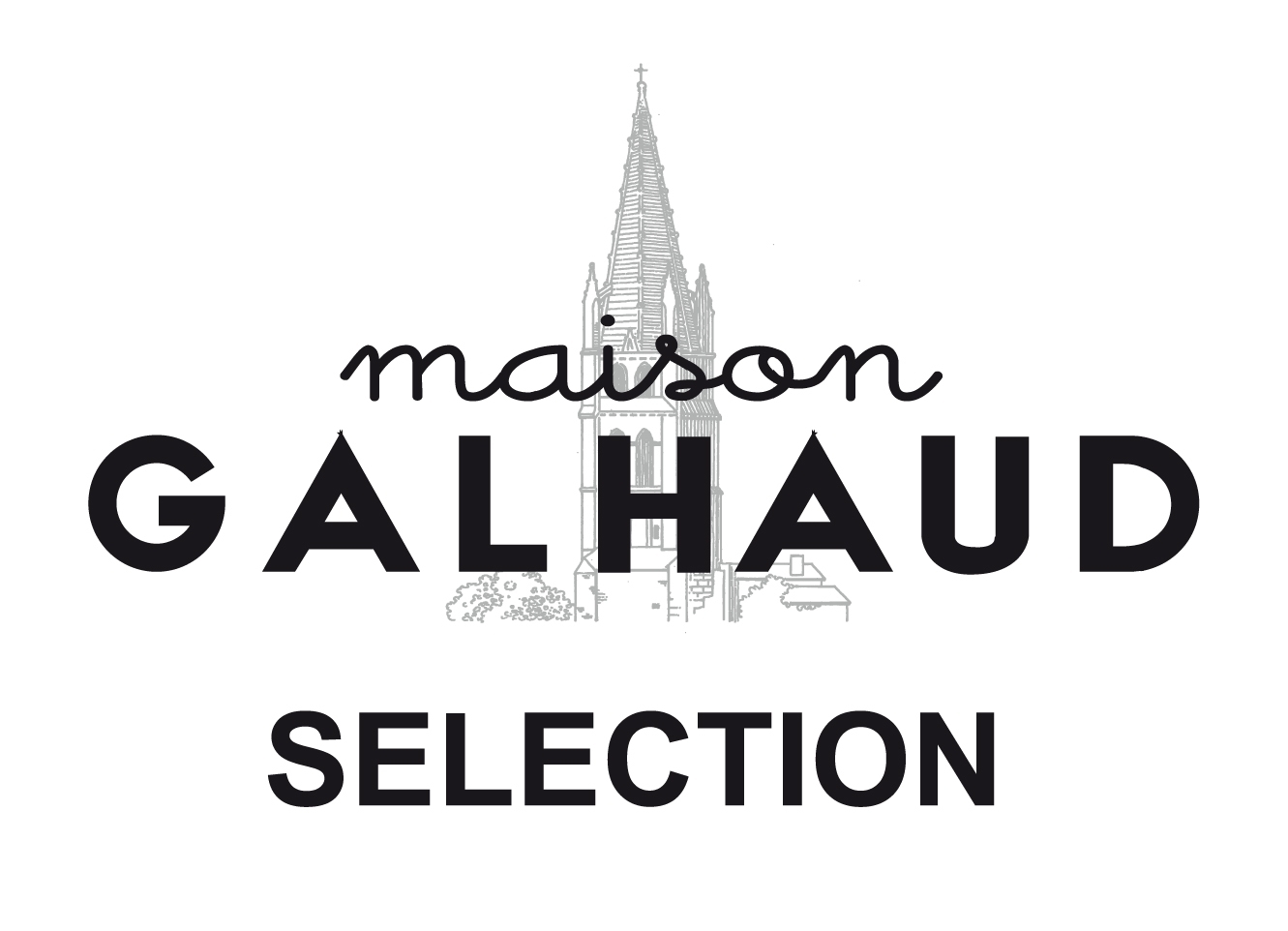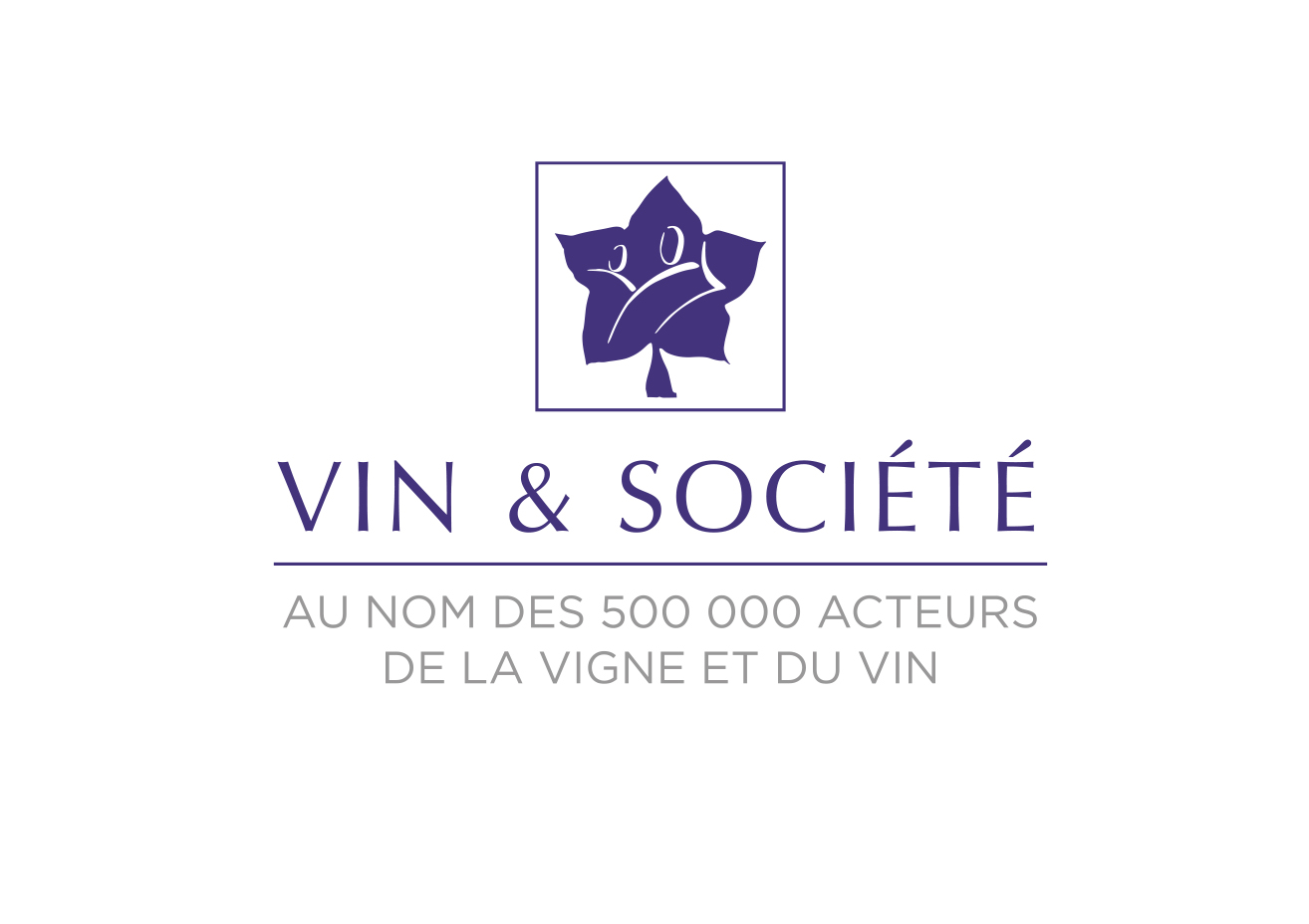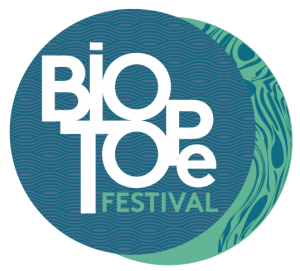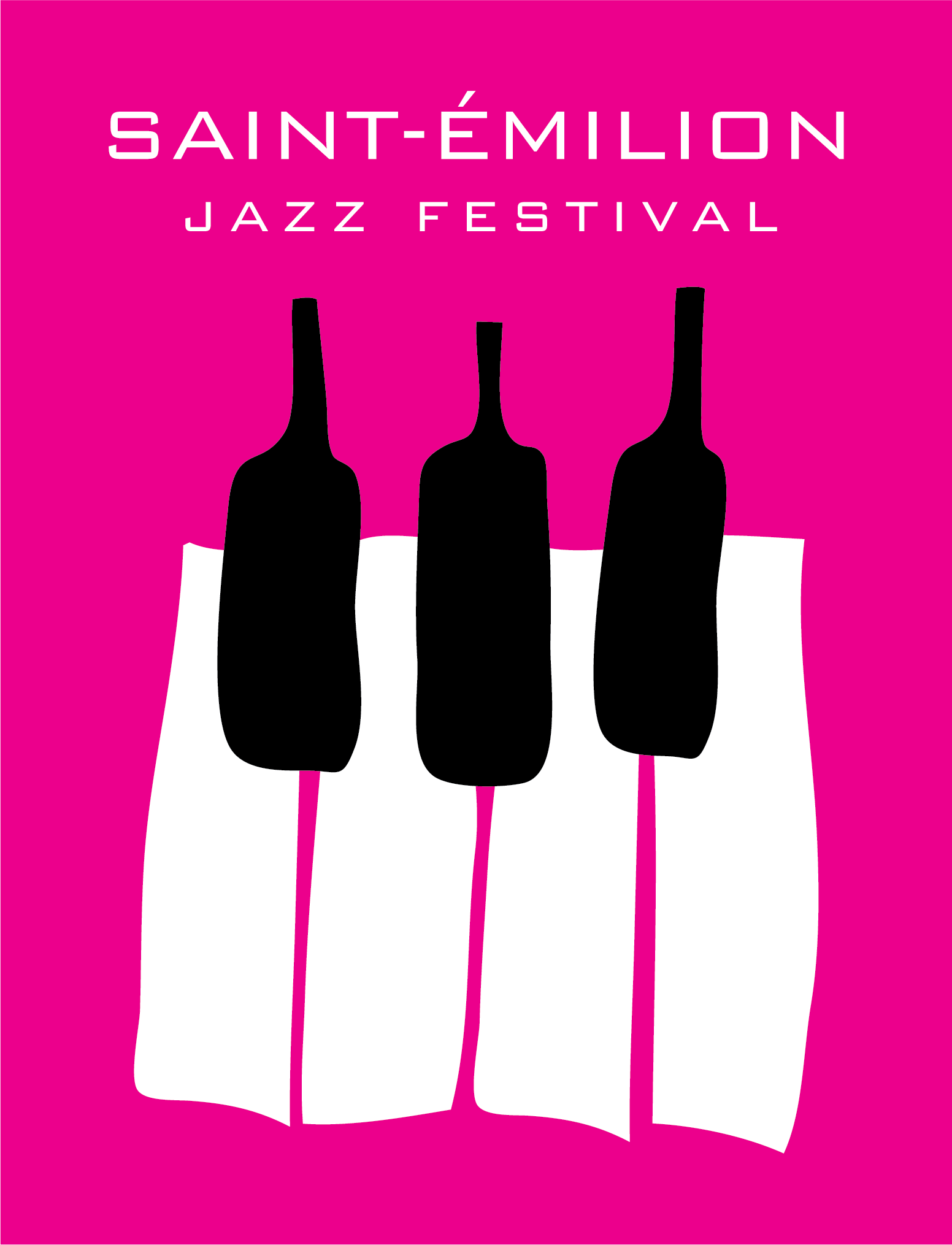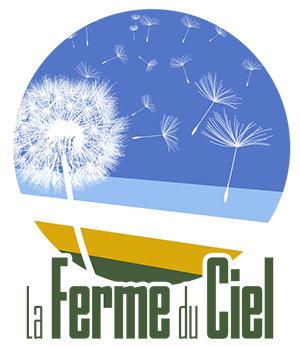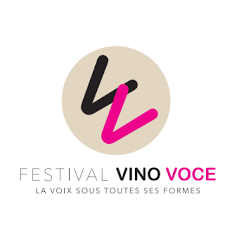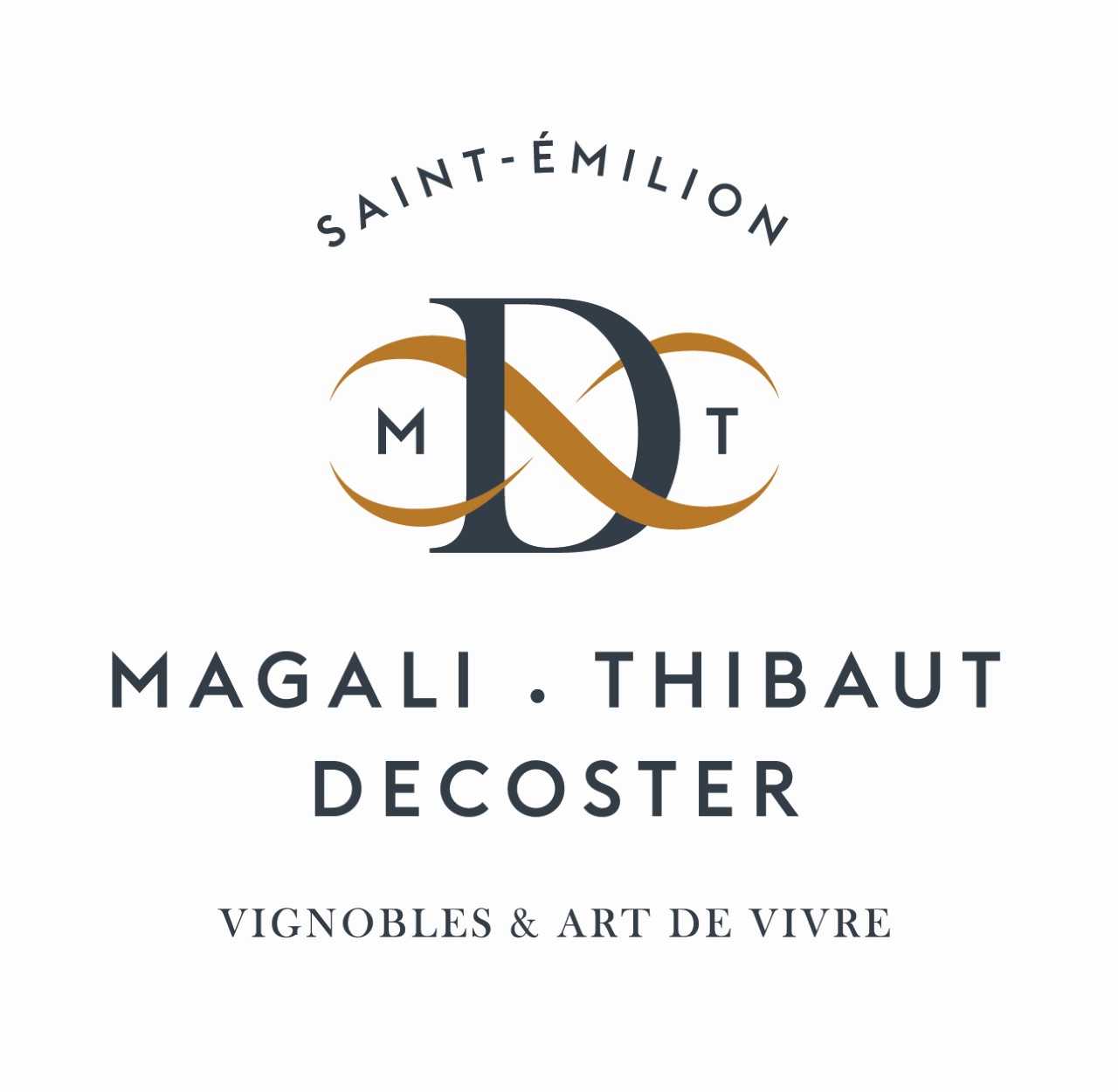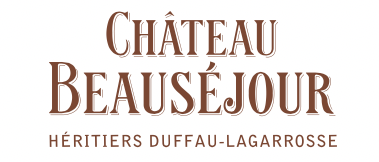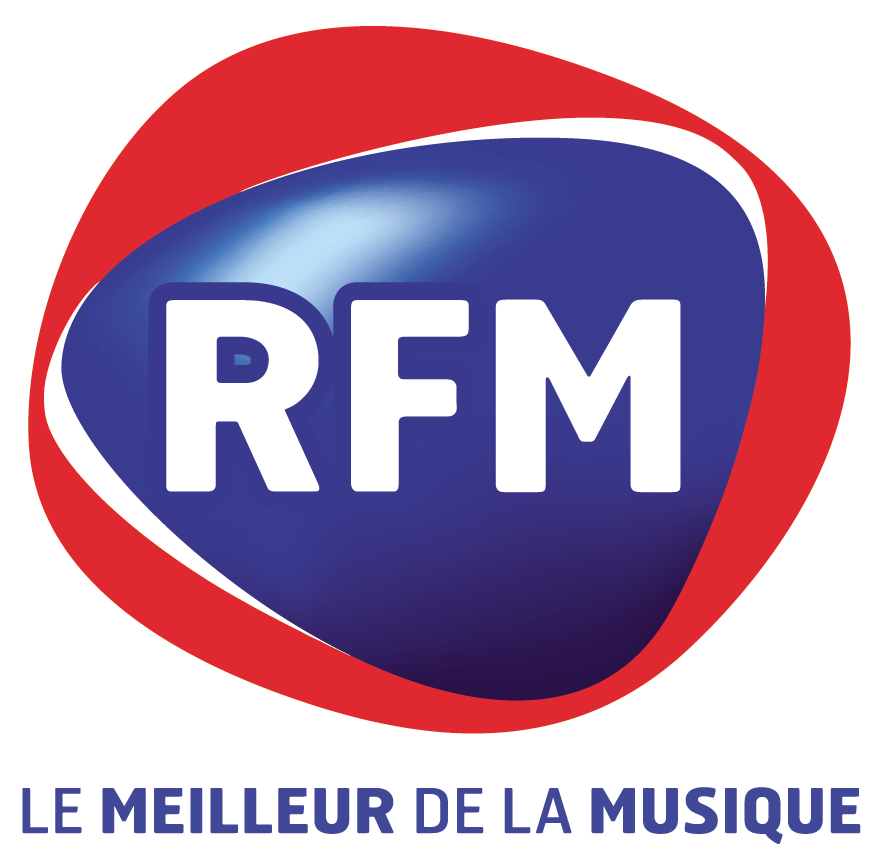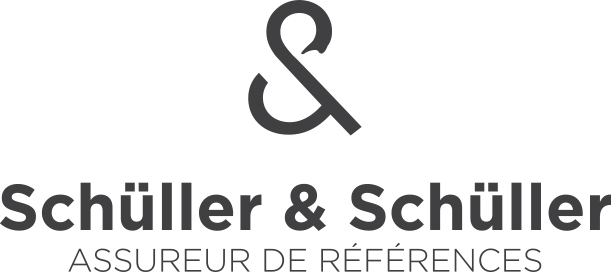 They also support us:
SAS Joanne – Vignobles Philippe Faure – Château Villemaurine – Château de Cauze – Château Laniote – Château Piganeau – Château Clos des Prince – Château La Claymore – Indivision Varailhon de la Filolie – Société Veyret Latour – Château Franc Grâce-Dieu – Château la Mariotte – Château Redon – Château Champion – Château Clos Junet – Château Grand Faurie – Château Cadet Bon – Château Fleur Cardinale – Tour Baladoz et La Croizille – Château La Gaffelière – Château La Fleur Morange – Château Quintus – Château Belair-Monange – Château Chauvin – Château Labesse – Château Les Gravières – Château Angelus – Château La Serre – Château Soutard – Magasin Utile – Marchand de Soif – Boucherie de Saint-Emilion – Château Monbousquet