Saint-Etienne-de-Lisse – Tourans Cross Wood
From the Tourans Cross, erected in the 19th century on the edge of the plateau which looks down over the town of Saint-Etienne-de-Lisse, the 180° panorama over the Dordogne offers a fine view of the rugged outline of hills.
To the east, the high roofs of Château de Pressac are surrounded by its vineyards. According to tradition it was within the walls of this medieval fortress, which was rebuilt in the neo-gothic style during the second half of the 19th century, that the English signed the surrender document after the battle of Castillon on 7th July 1453 which marked the final hours of the Hundred Years War.
To the west, the massive hill which looms over the valley was, 2,500 years ago, the site of major Gallic fortified city: the oppidum of Niord, which is now entirely covered by vines. Since it was discovered in 1956, several archaeologic digs have been able to uncover the rich history of the place. The site, located on an abrupt spur, was isolated from the plateau by a moat preceded by a wide rampart which only remains today as a slight undulation in the middle of the vineyards. Archaeological excavations have unveiled the remains have of the main gate of the oppidium and of a broad paved road providing access to the 8 hectares (20 acres) of the plateau.
The large number of houses and workshops that have been identified (post hole indicating the sites of buildings, ground-level hearths, a potter's furnace, etc.) bear witness to intense occupation from the 7th to the 5th century BC. The hill was defended by a ring of earthworks 5 metres wide, strengthened by wooden stakes and stone cladding.
Below the plateau are the ruins of the modest chapel of Saint-Faure, built in the 15th century on the site of a Gallo-Roman villa.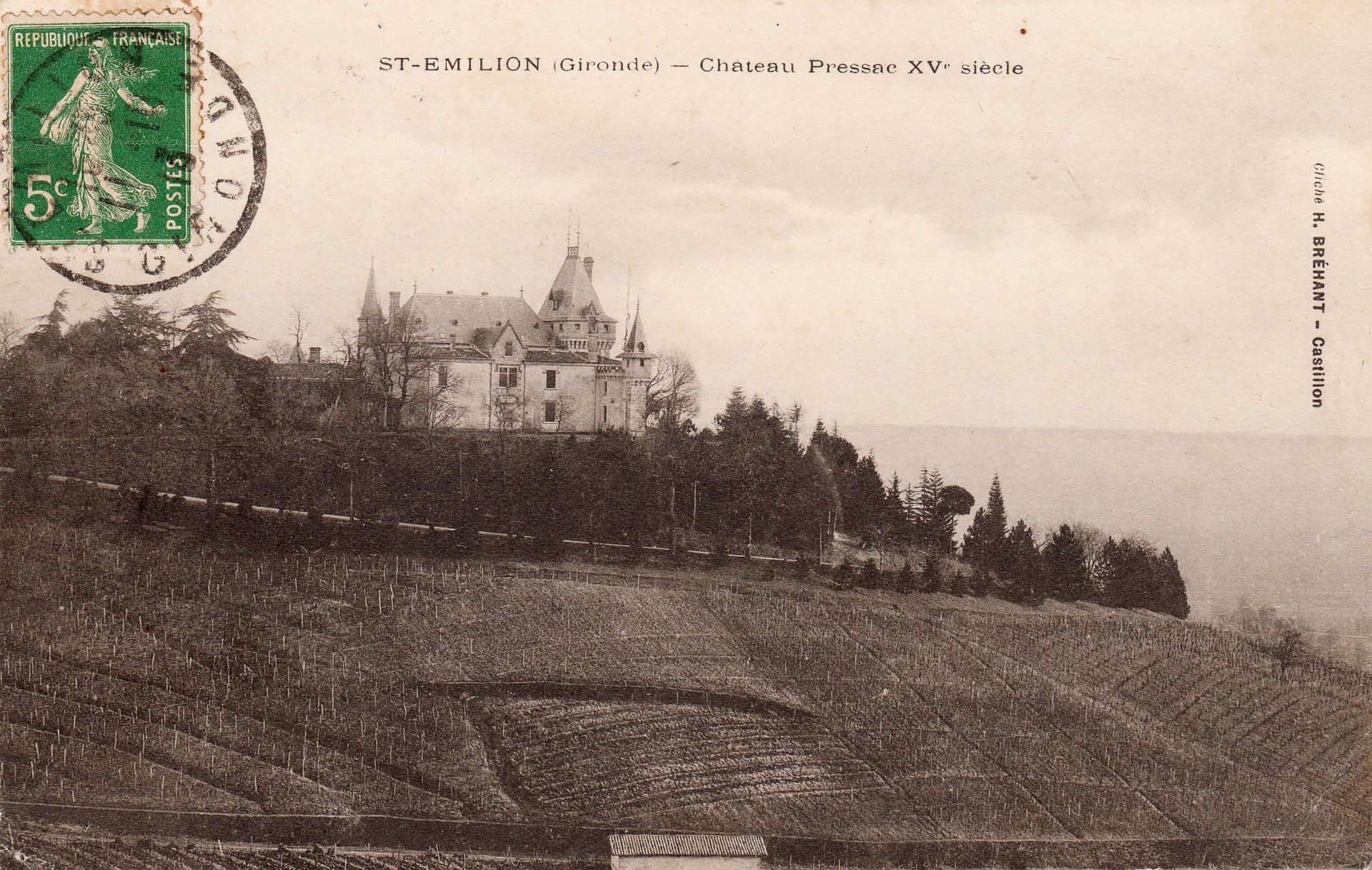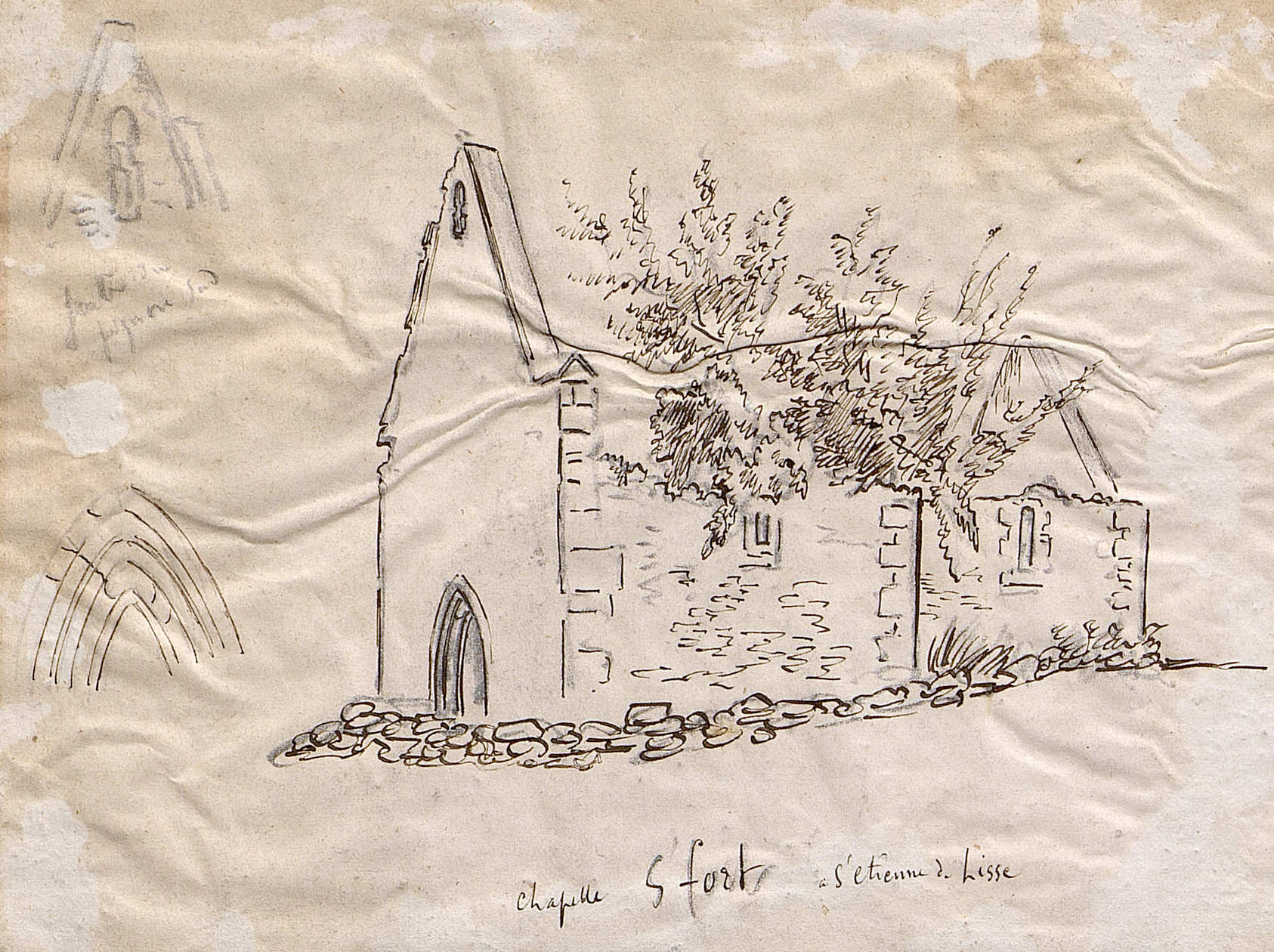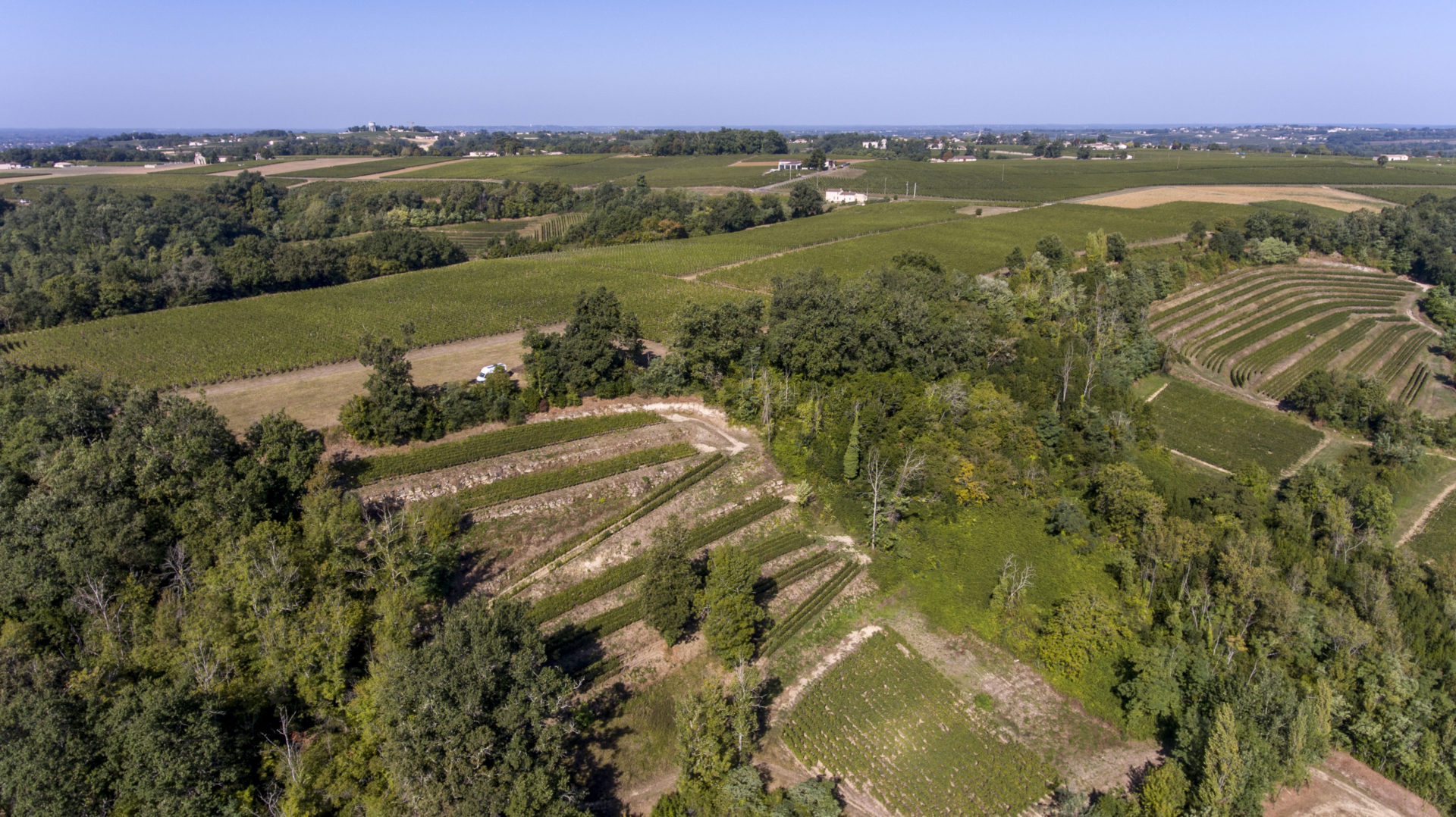 View the reading tables on the Jurisdiction map :
They are partners on this project