The 20-year anniversary of the inscription
In 1999, the Juridiction of Saint-Emilion was the first vineyard listed on the World Heritage Site.
2019 was therefore a year of celebrations when we have celebrated the 20th anniversary of this inscription through various projects throughout the year and 3 days of joyful, festive and popular celebrations on June 28, 29 and 30, 2019!
Programmed : Saint-Emilion Wine Festival, open doors of the châteaux, farmers' markets, free concerts, conferences, children's workshops, philosophical walks, waterside banquets, street theatre scenes, the Jurade de Saint-Emilion…
Back to 3 exceptional days that made our territory shine !
Aftermovie & photos of the 20-year anniversary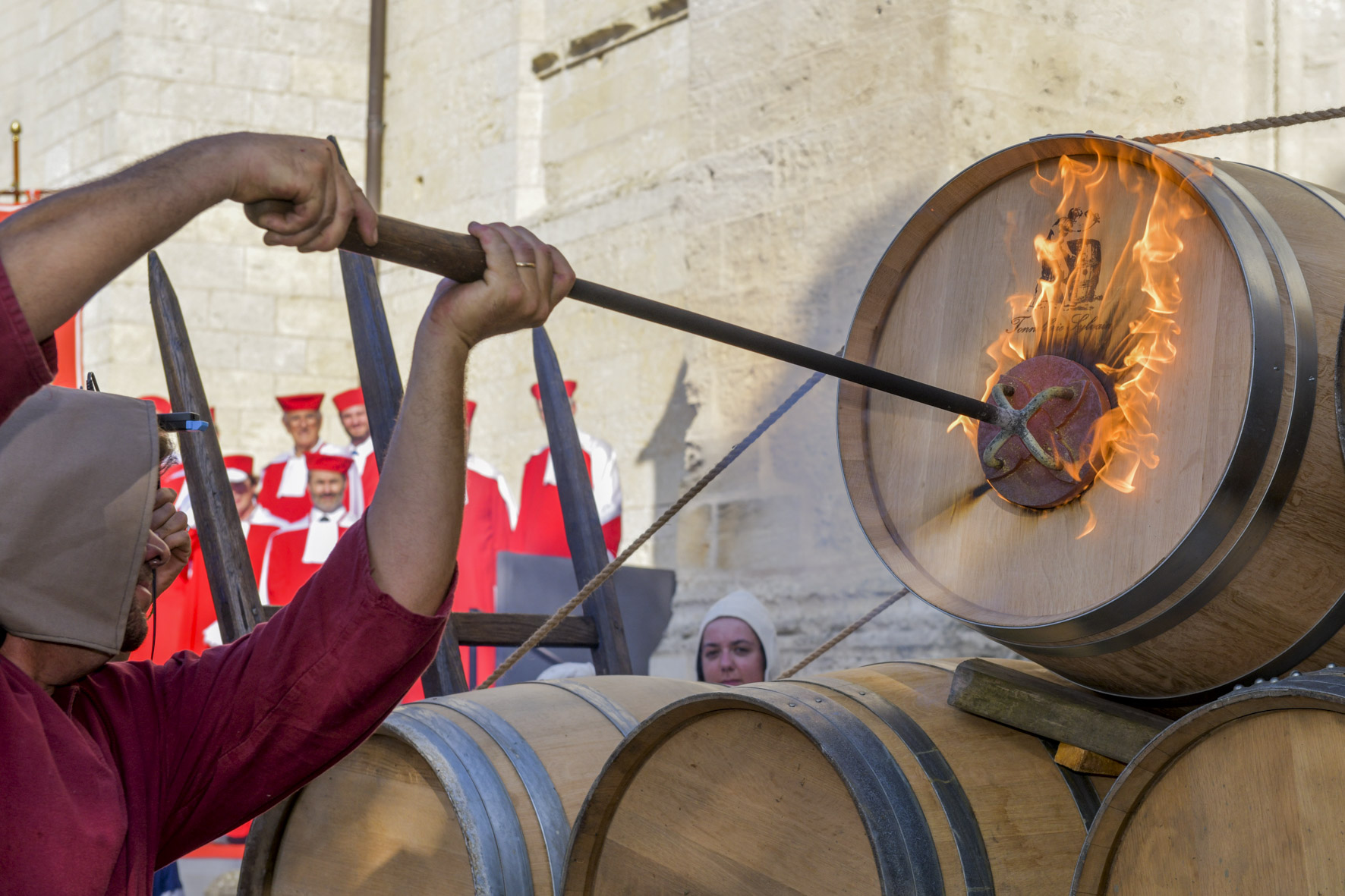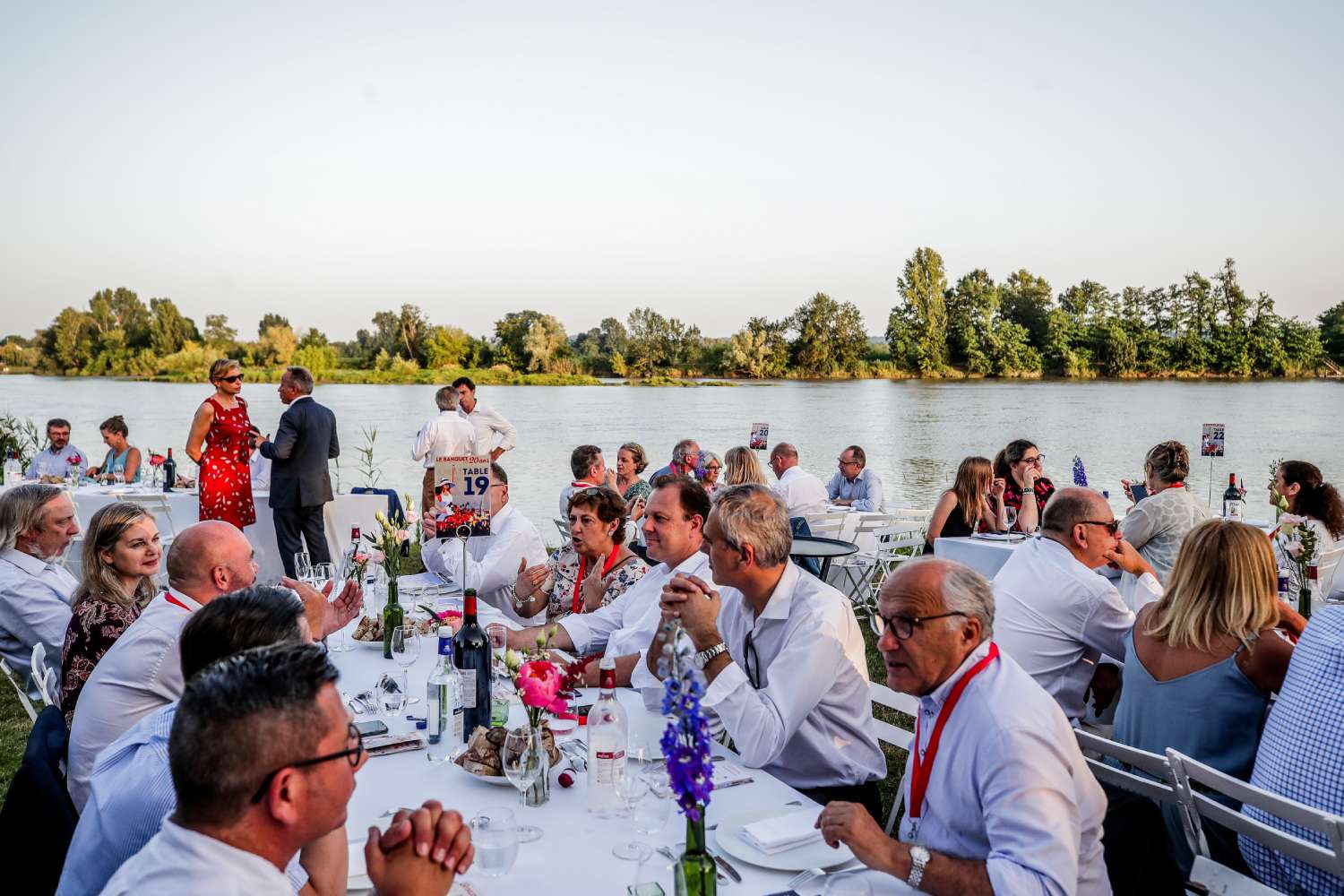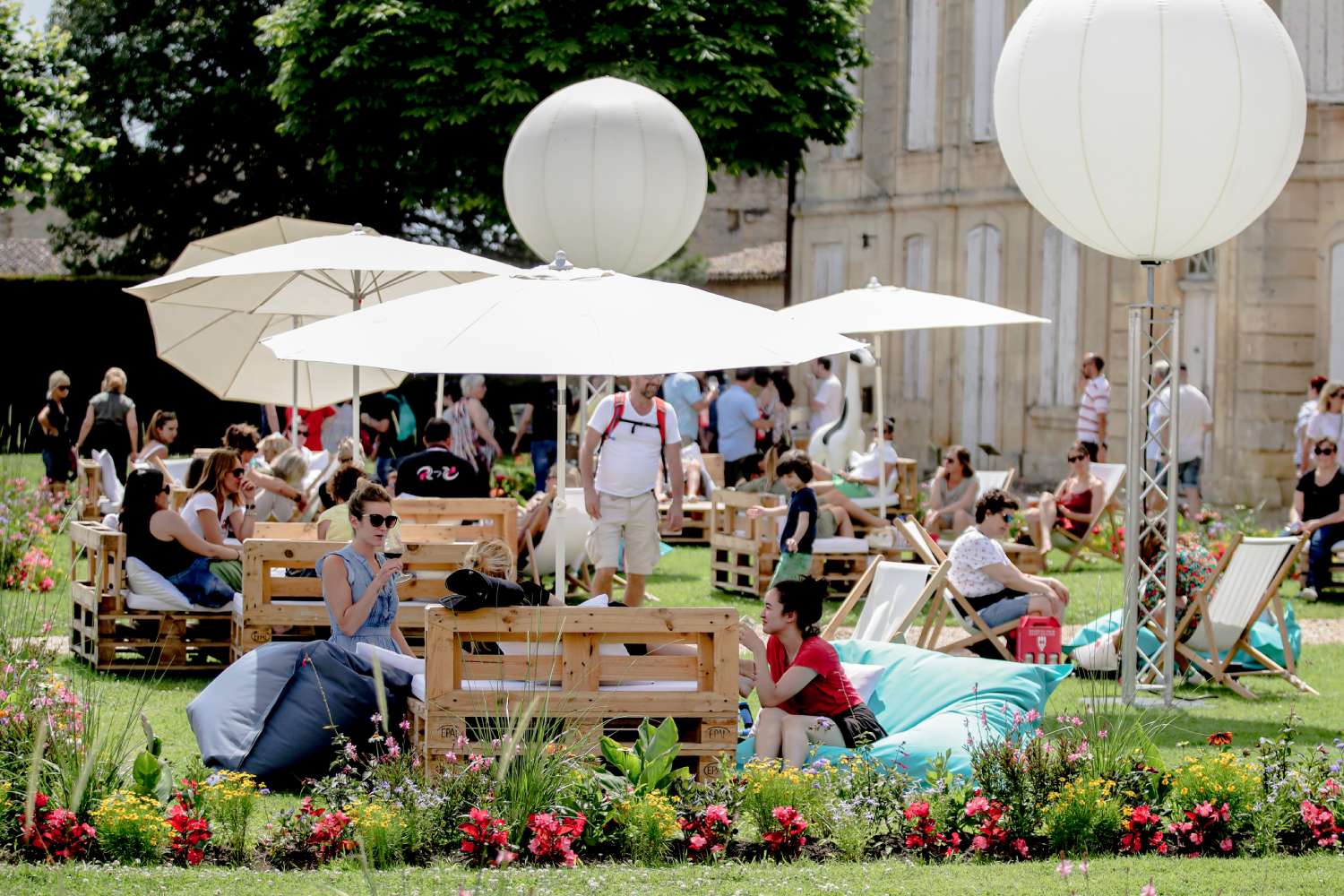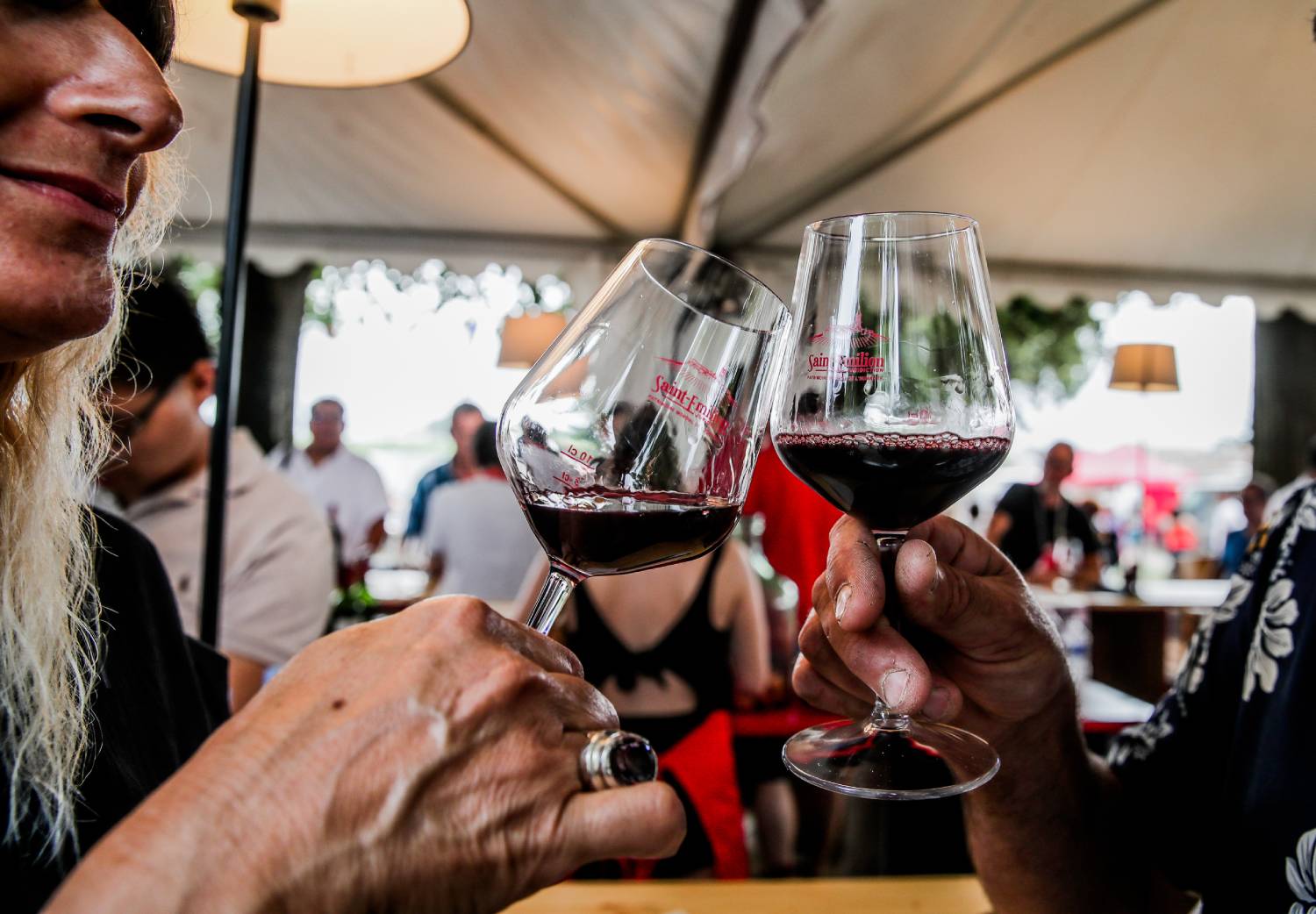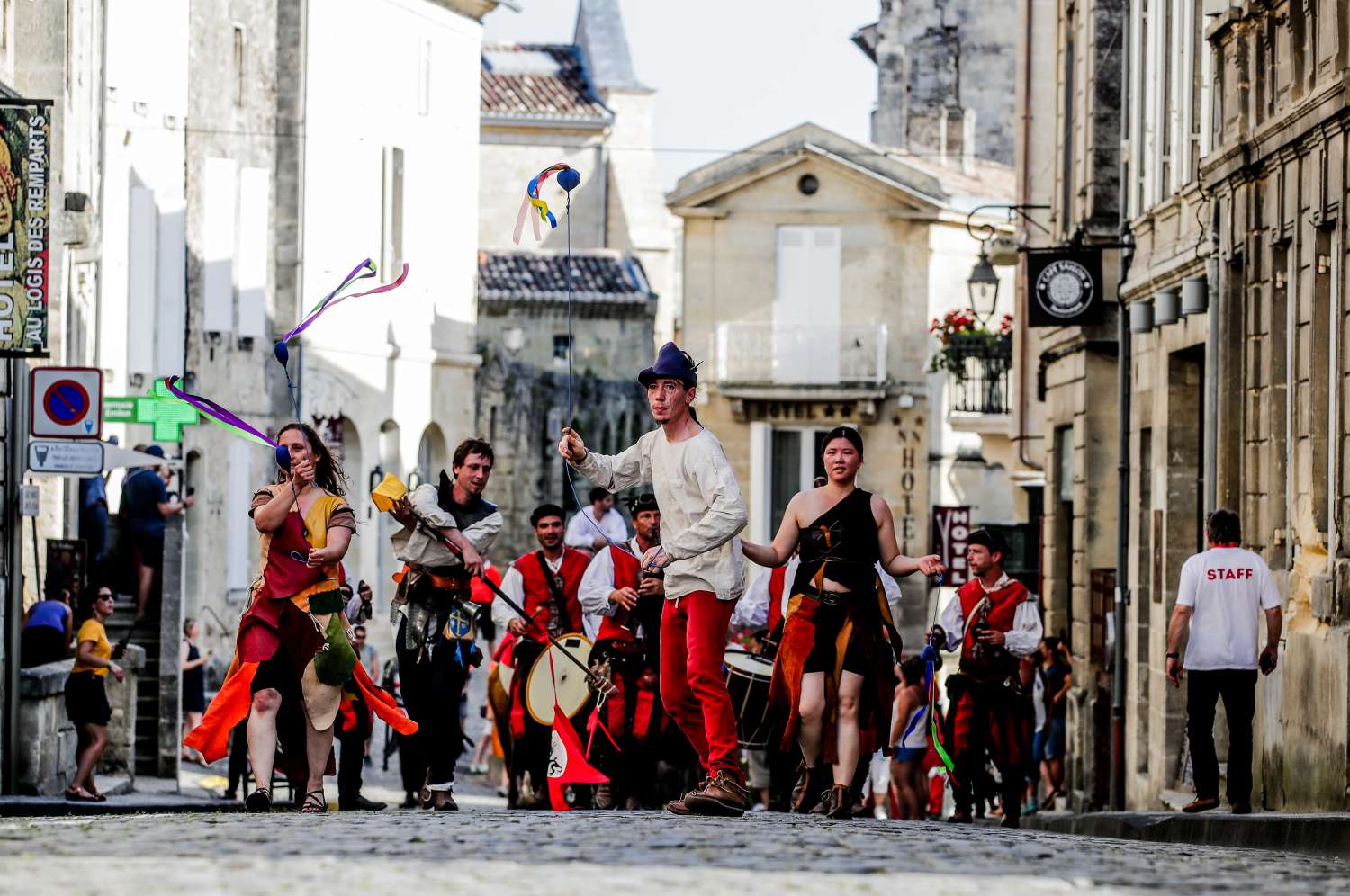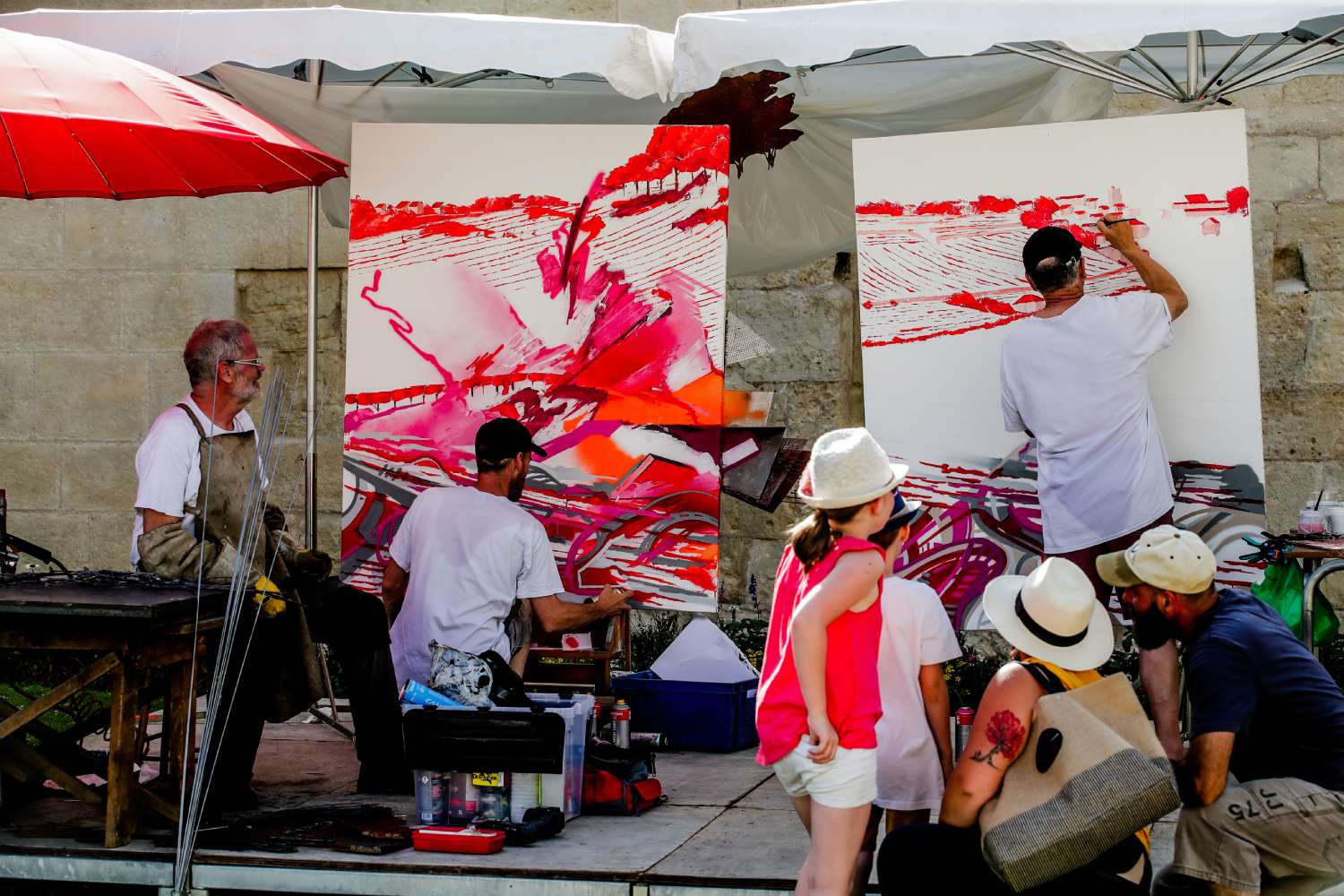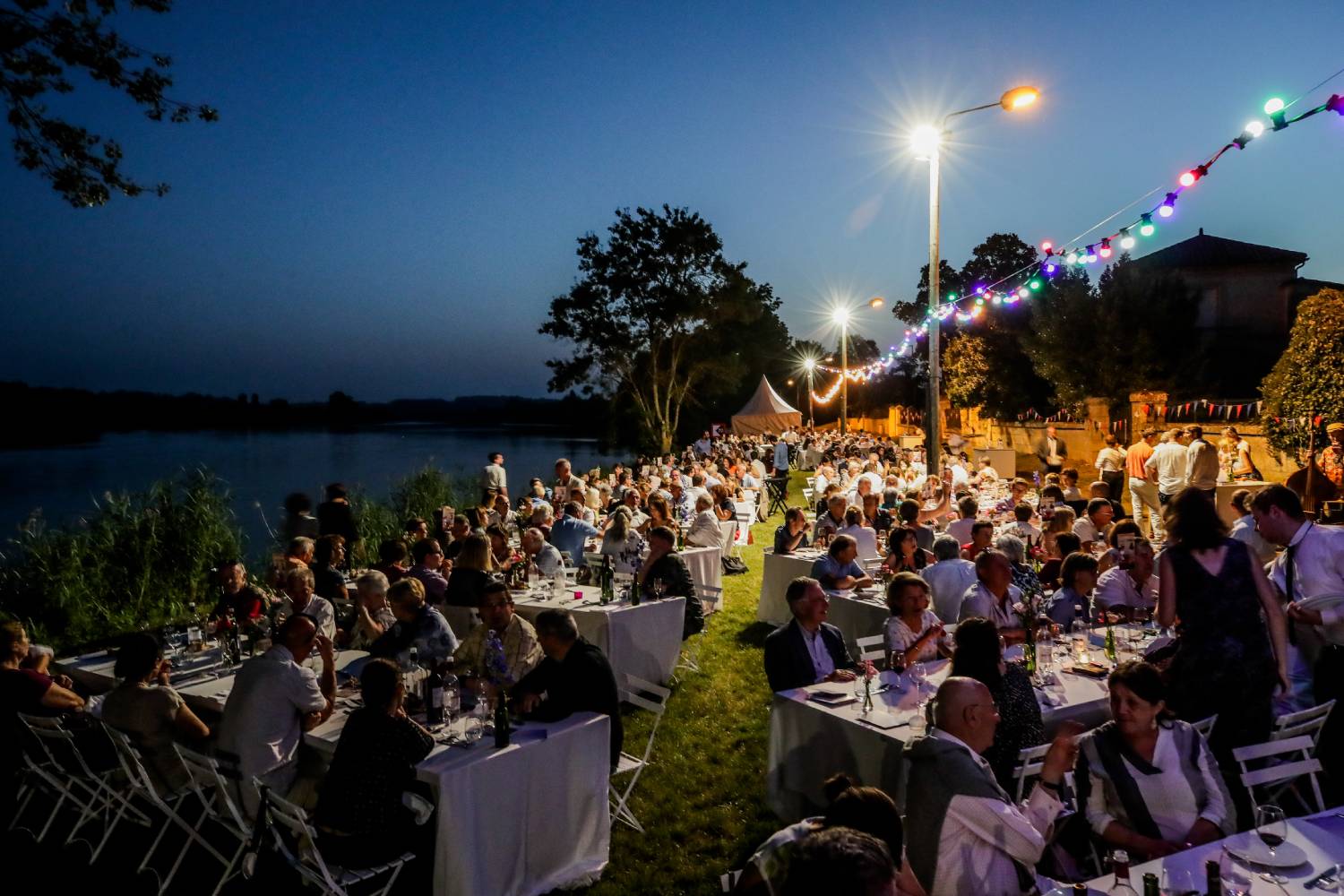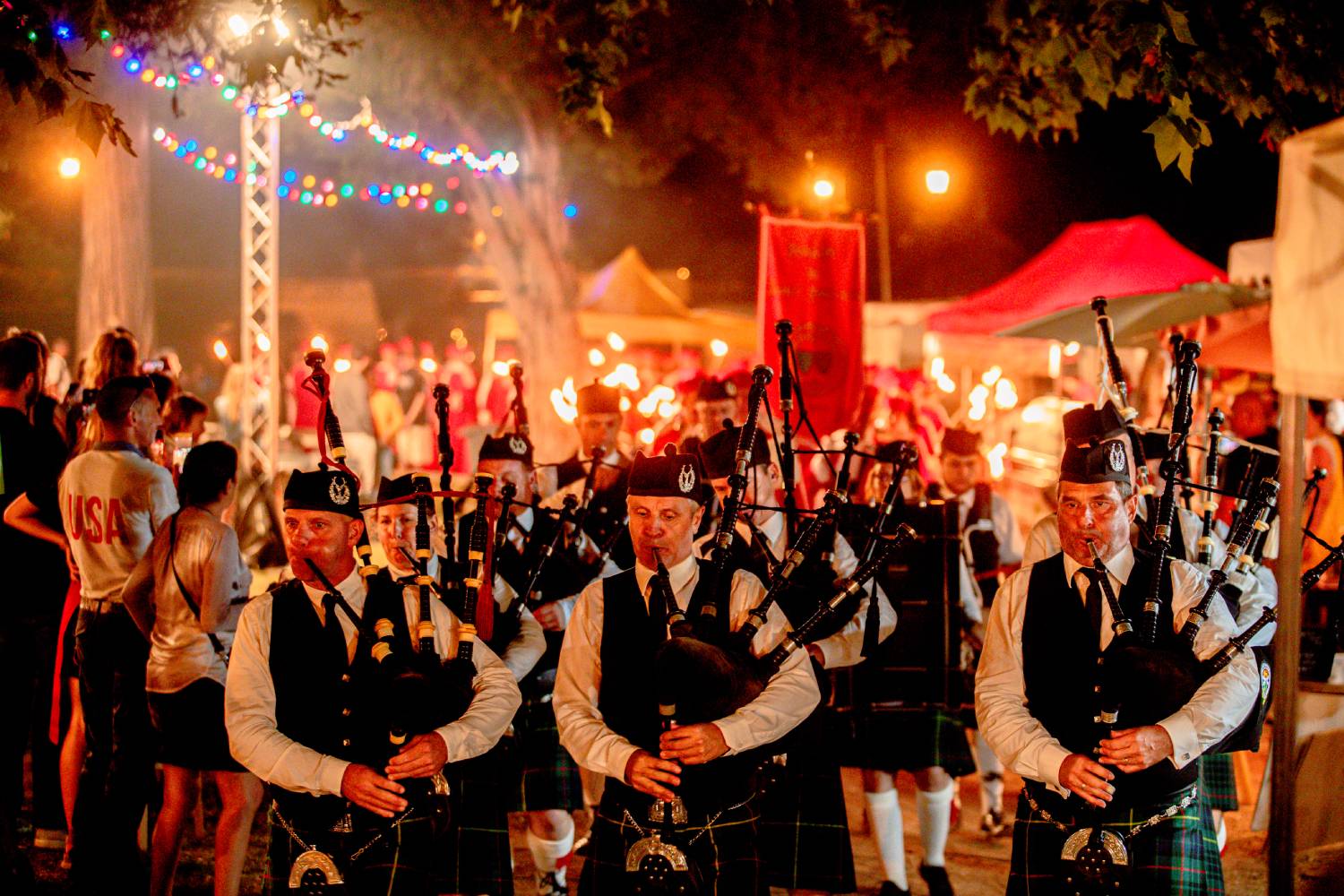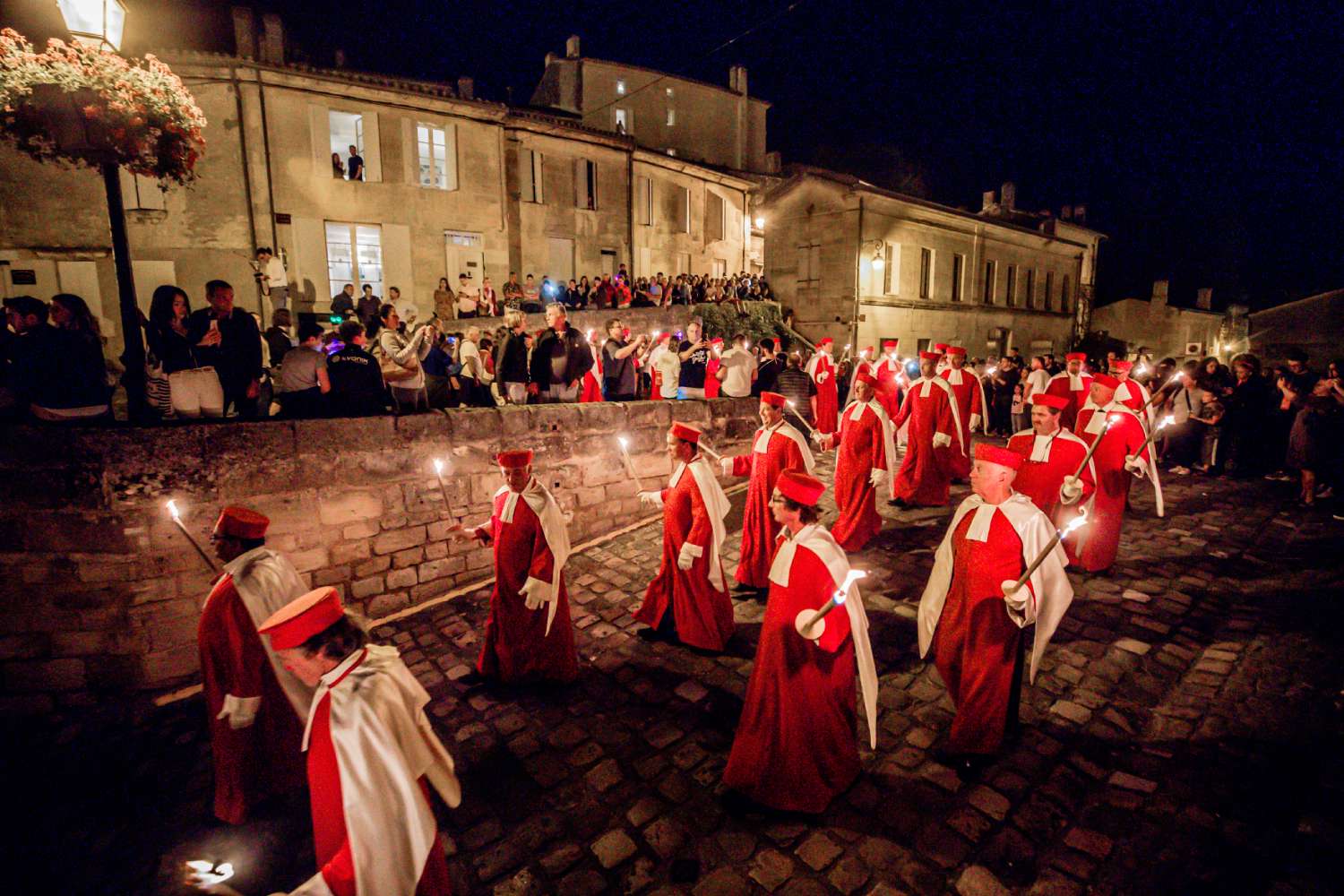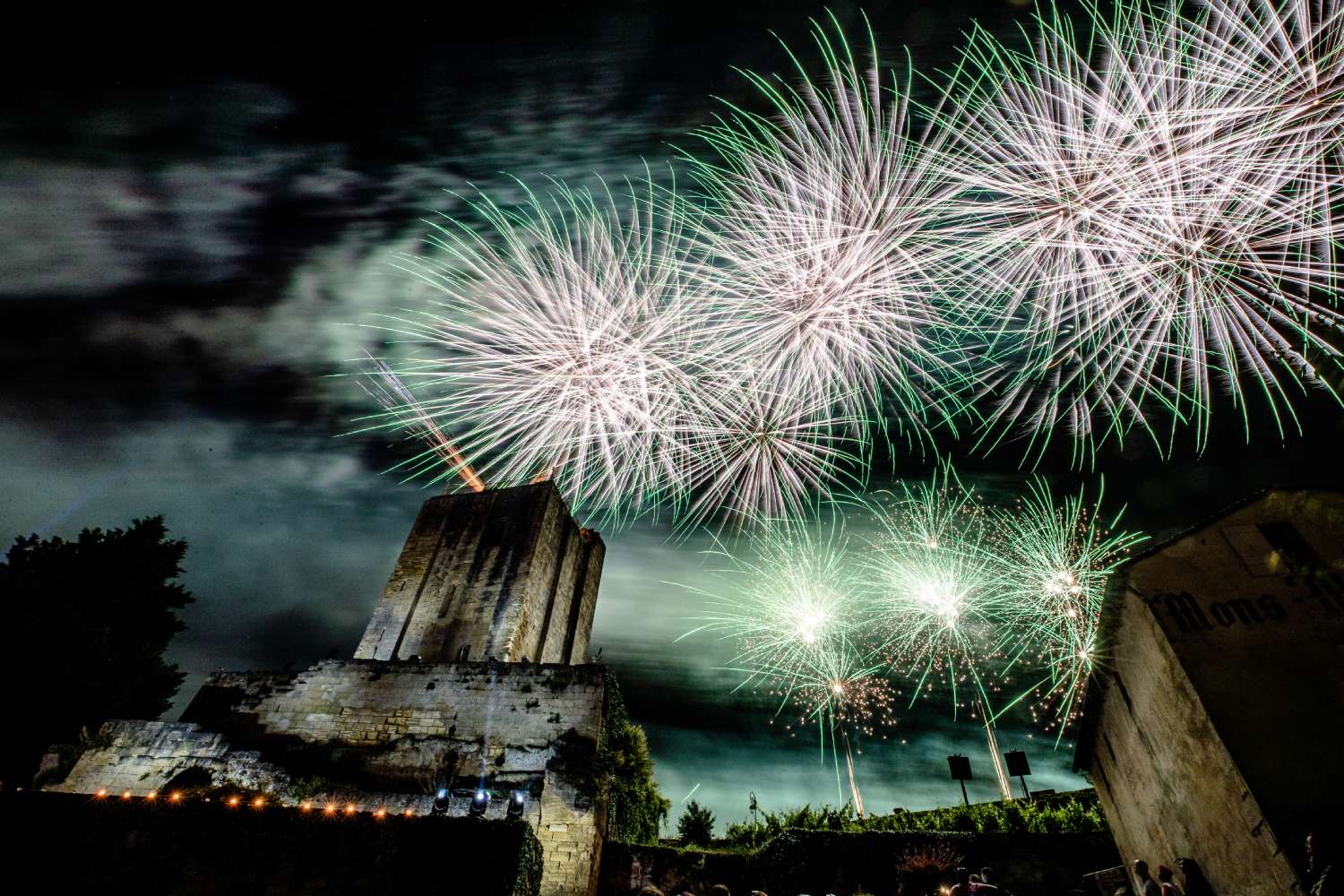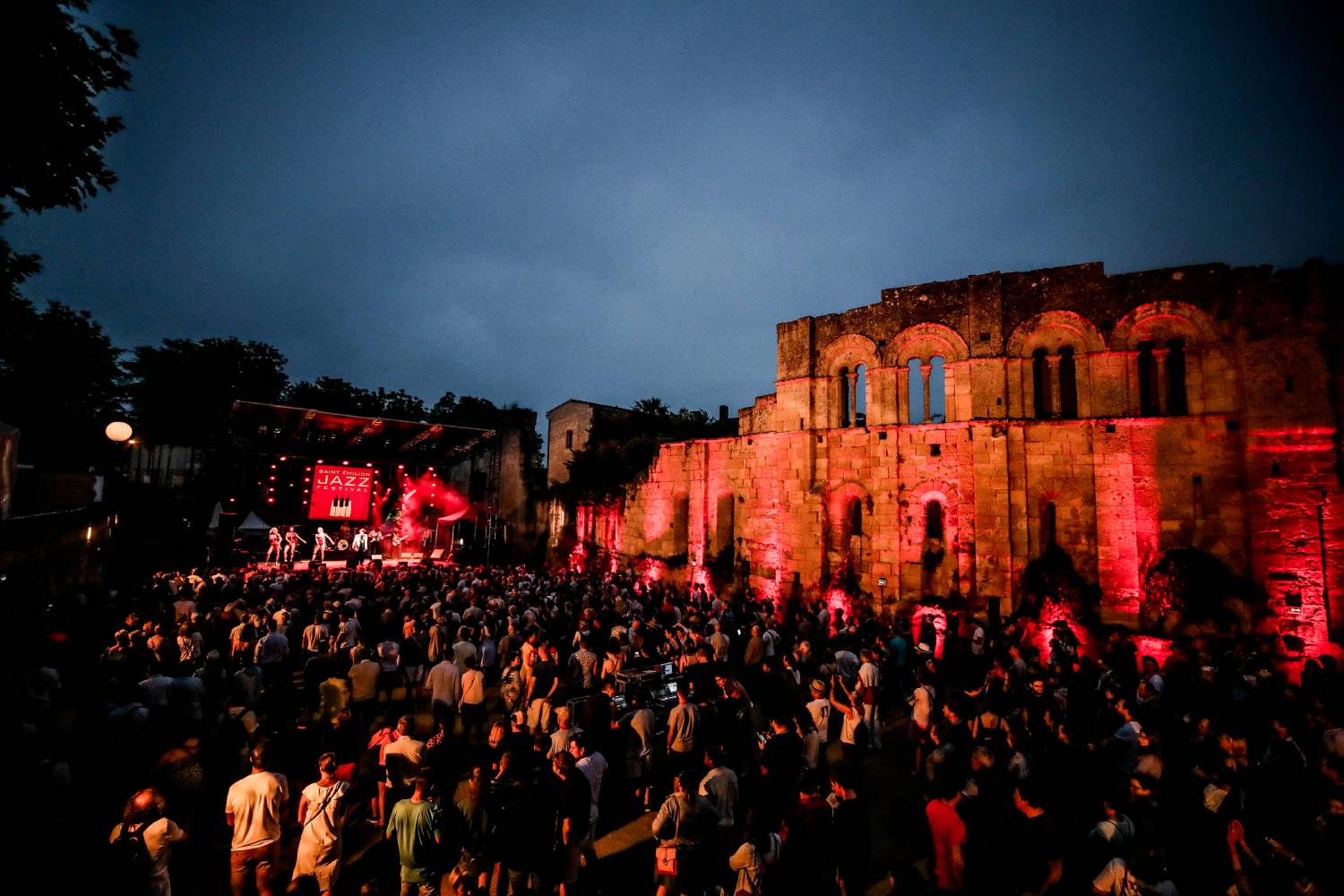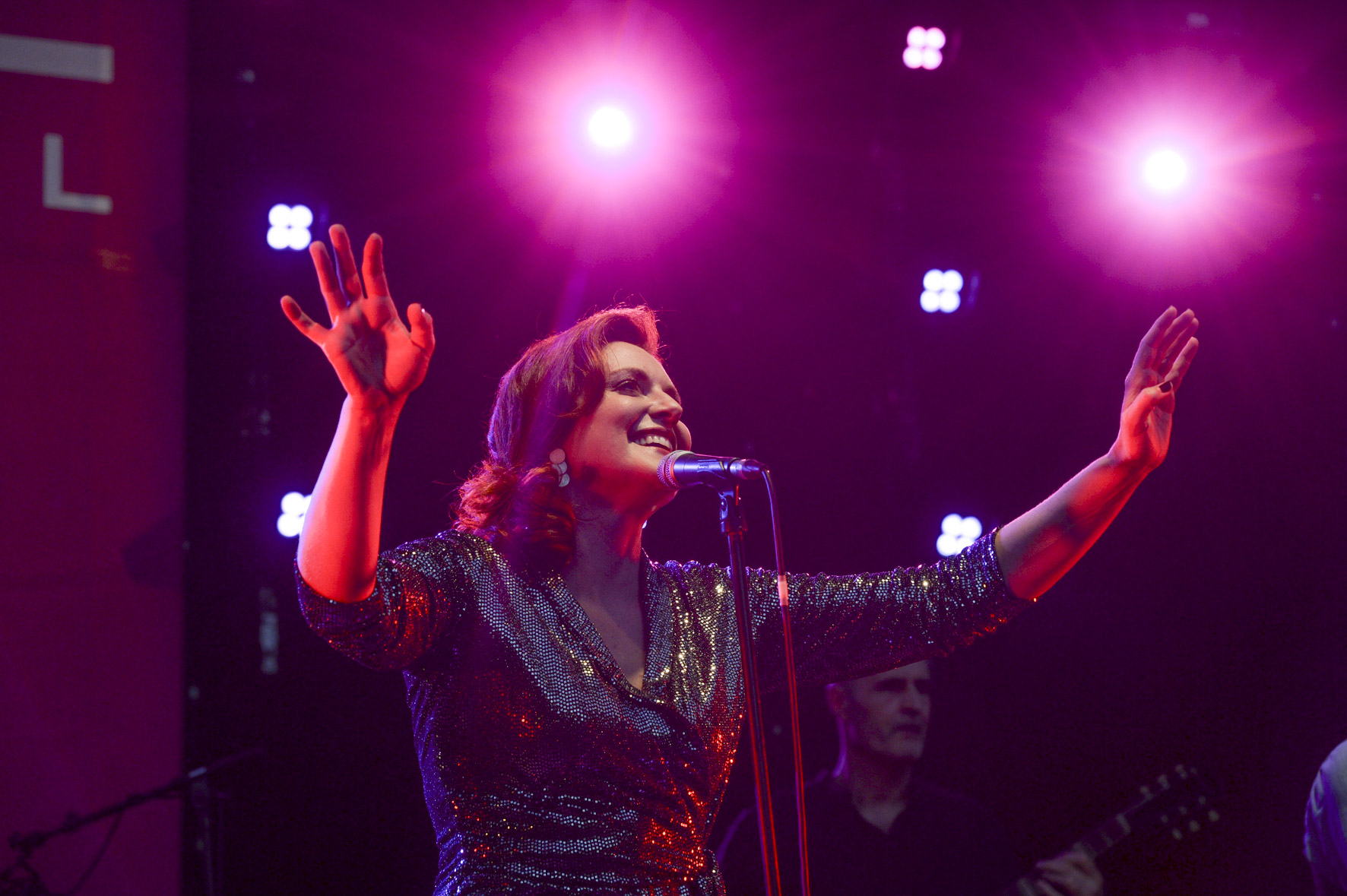 Photo credits
Guillaume Bonnaud and Alban Gilbert
They were partners of the event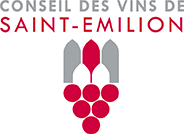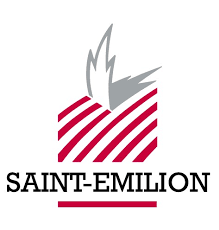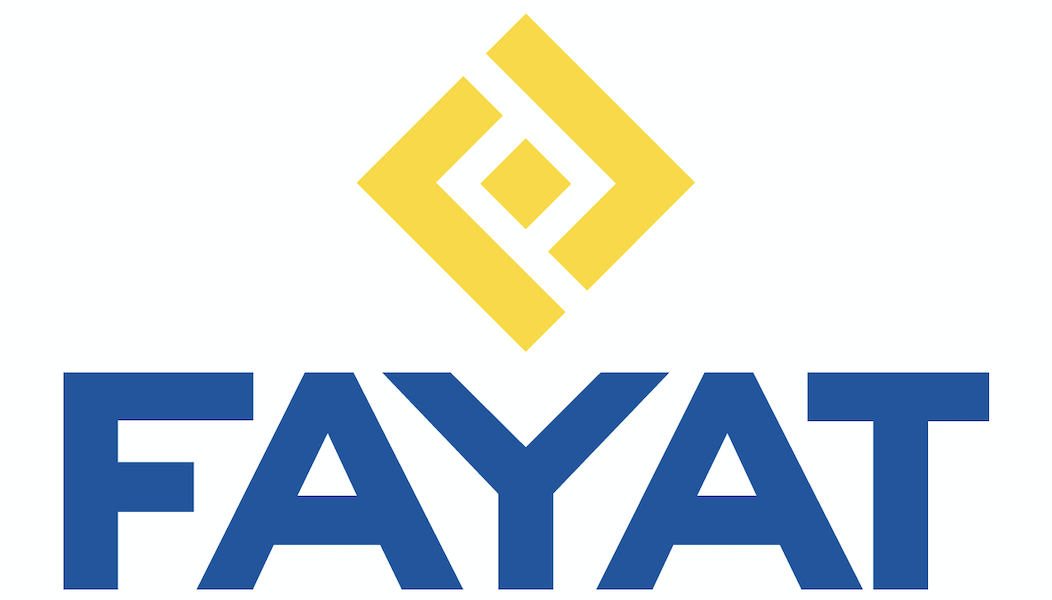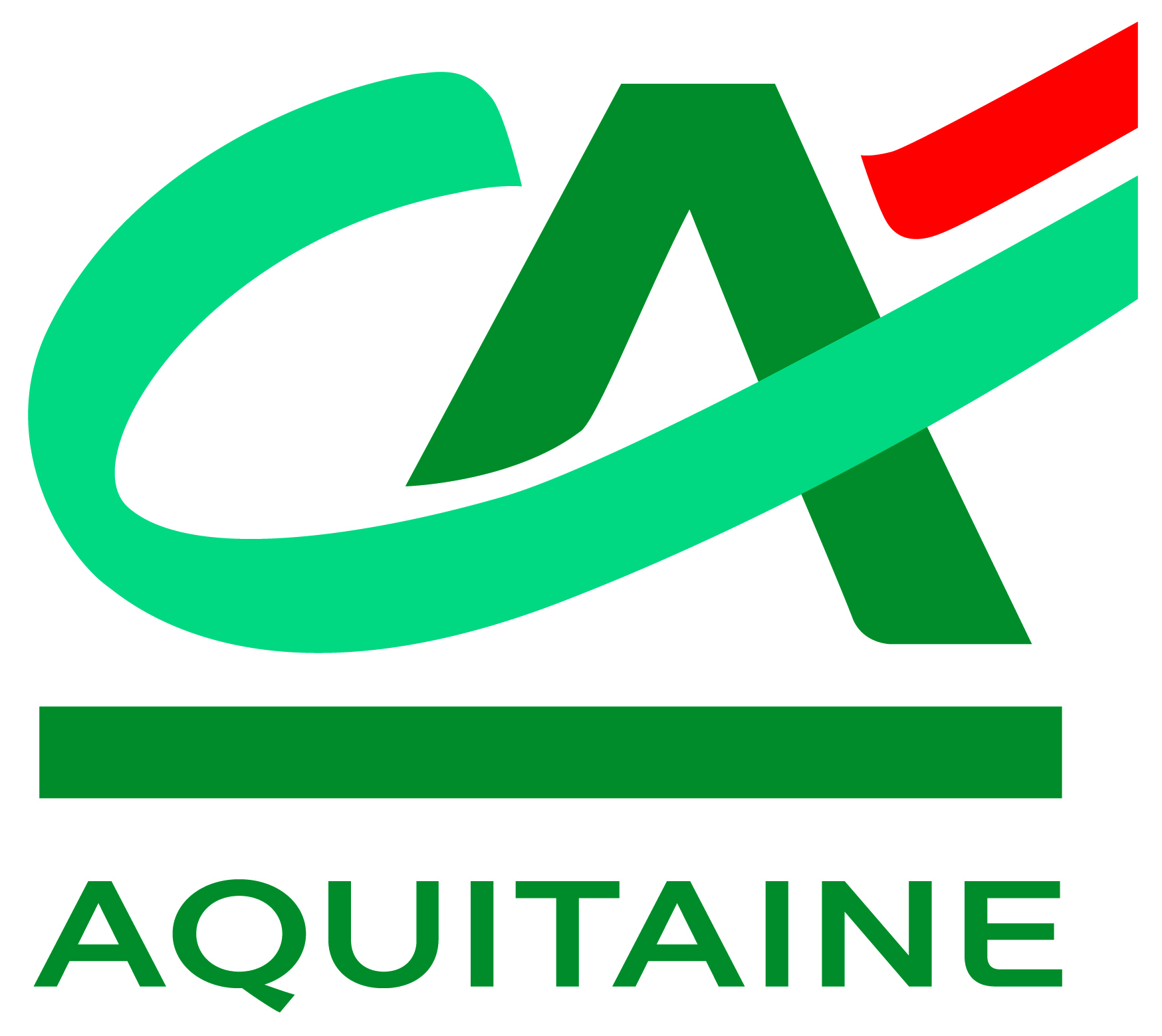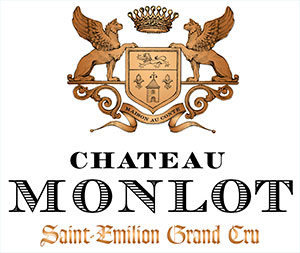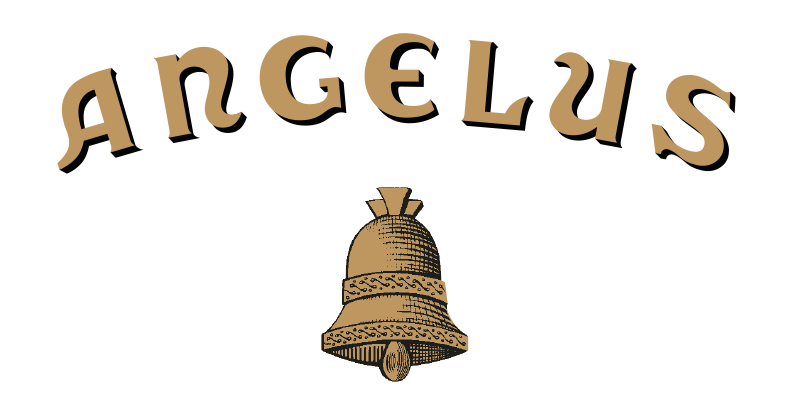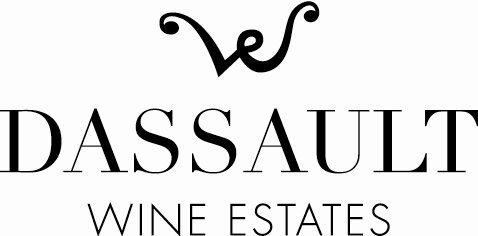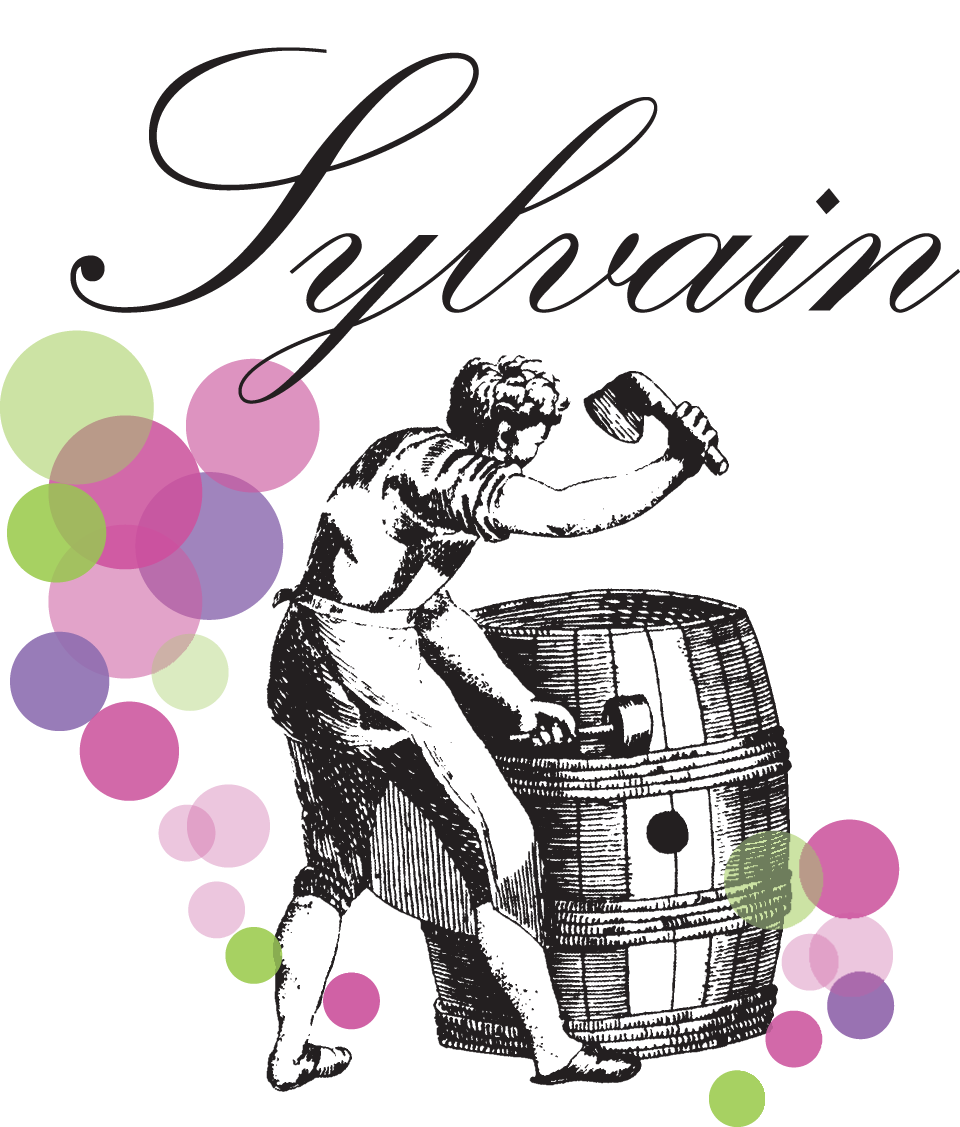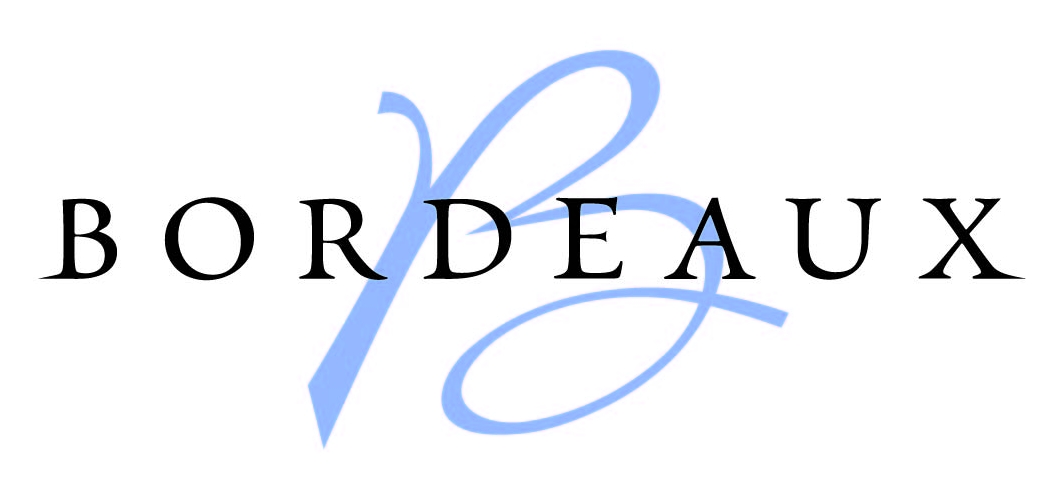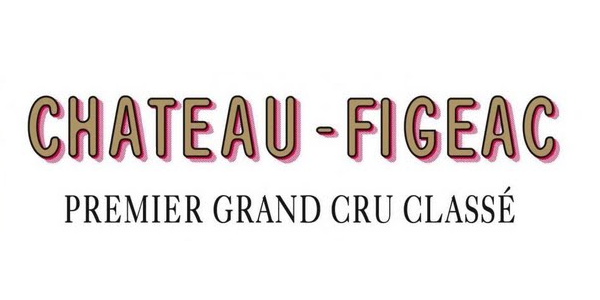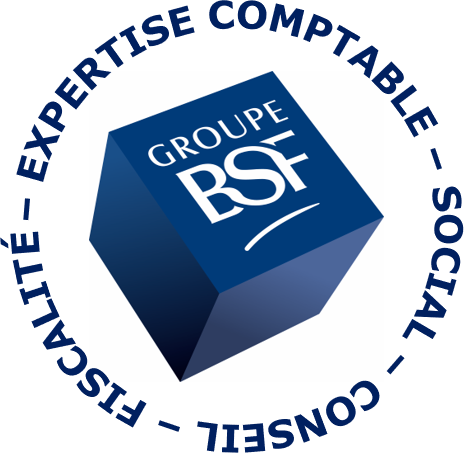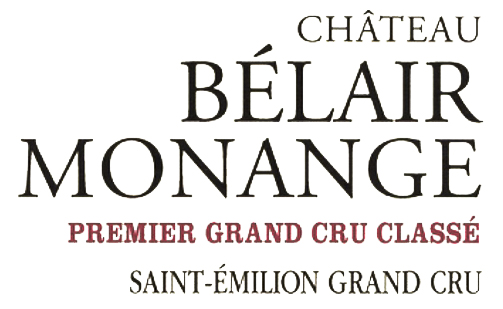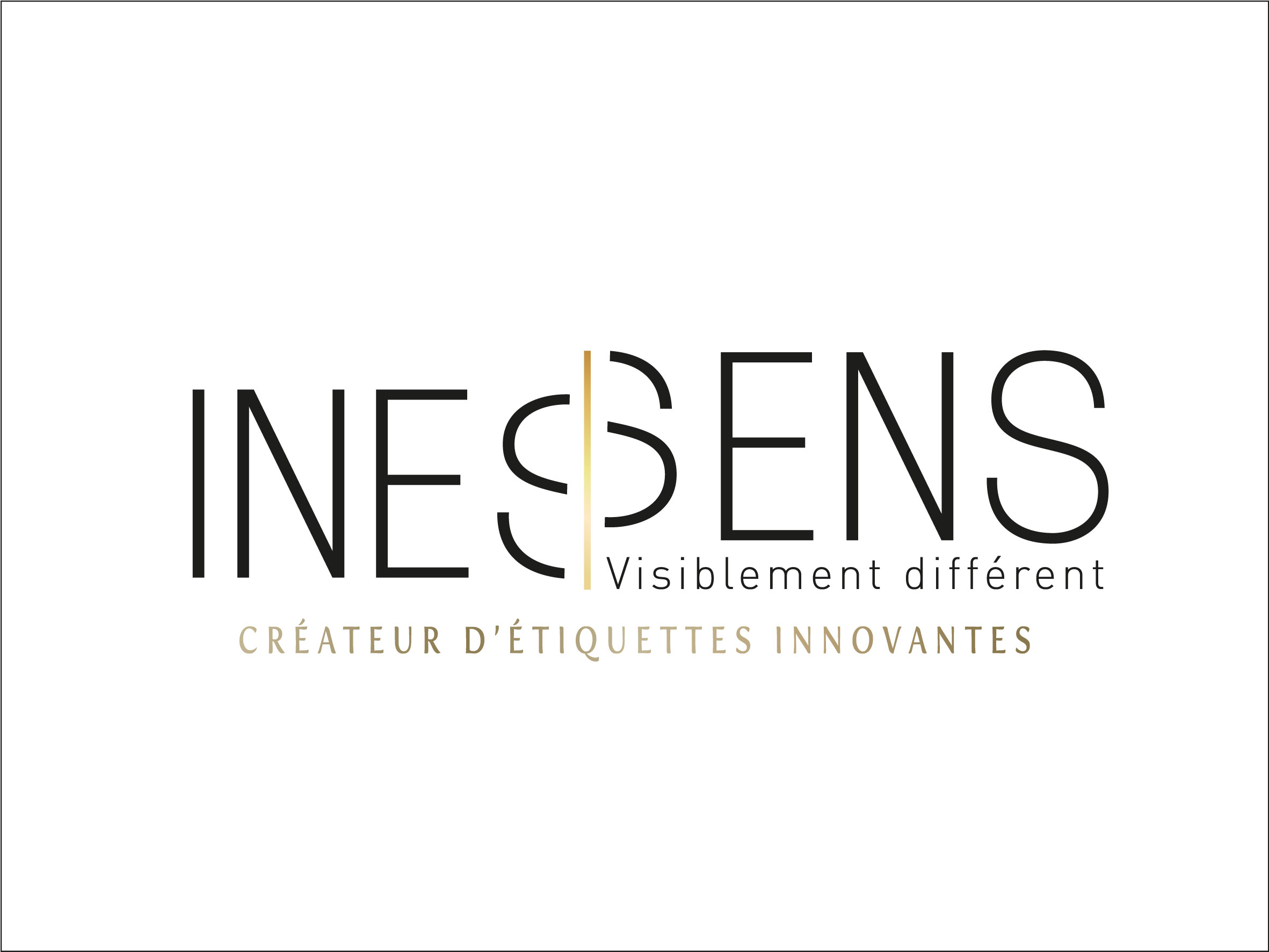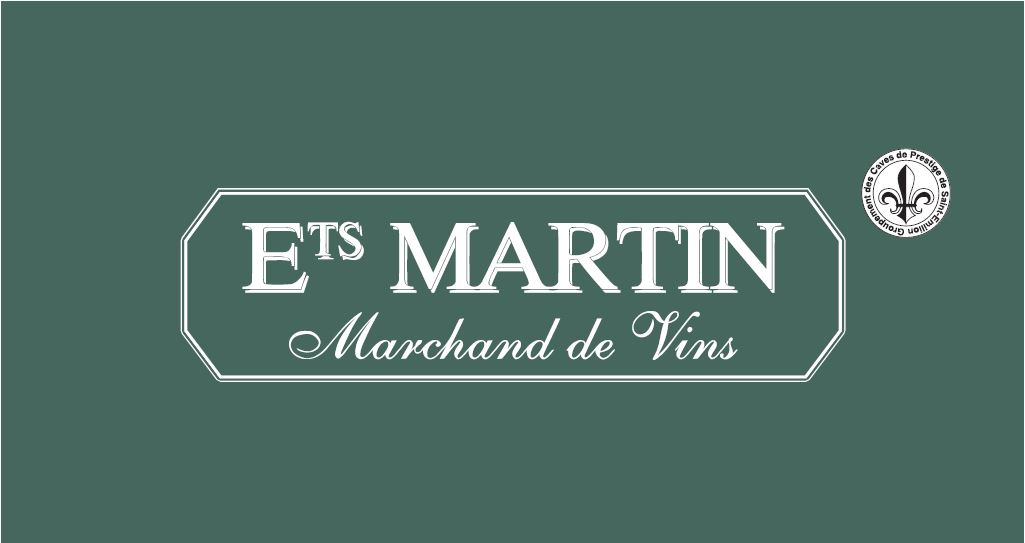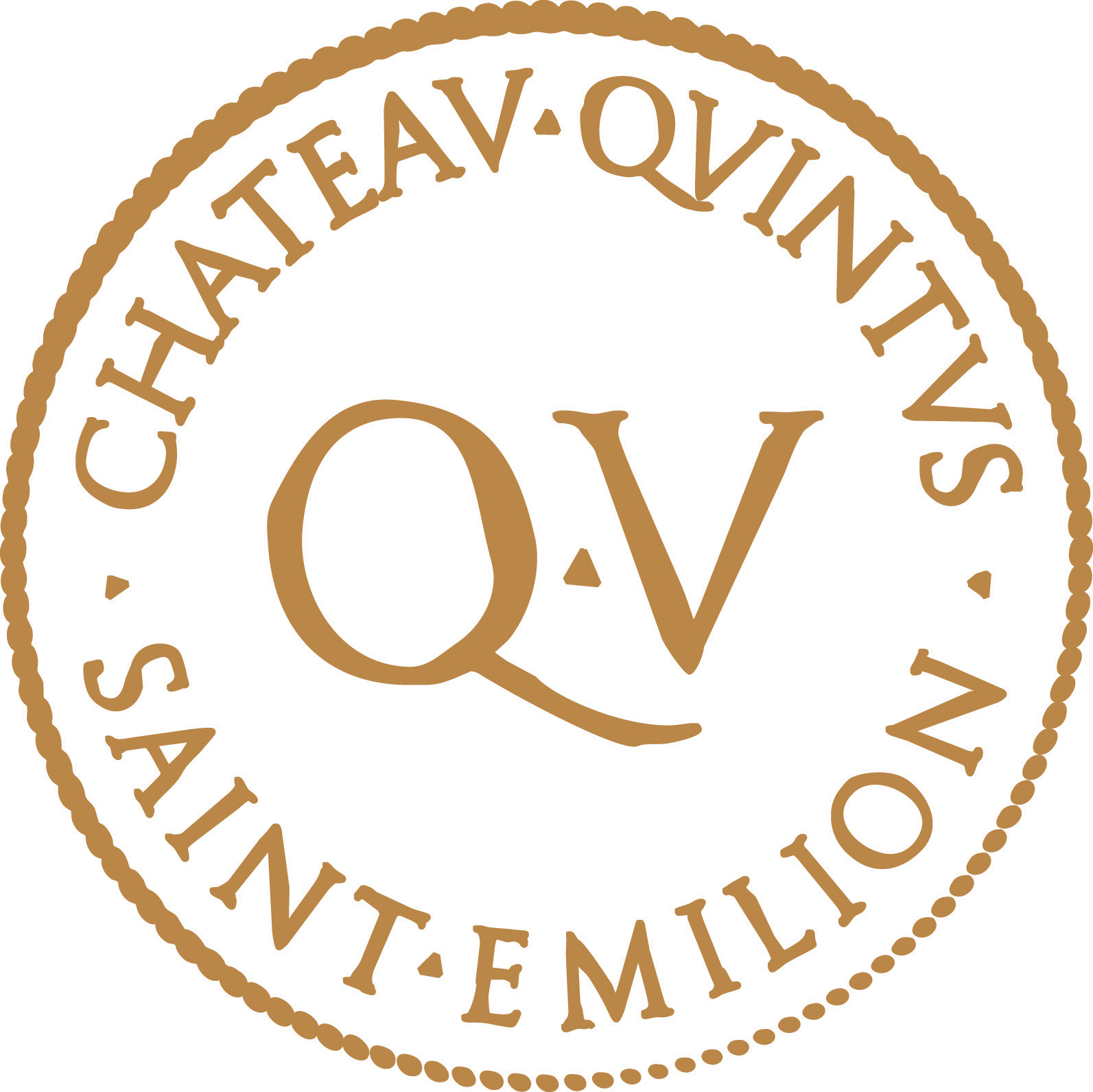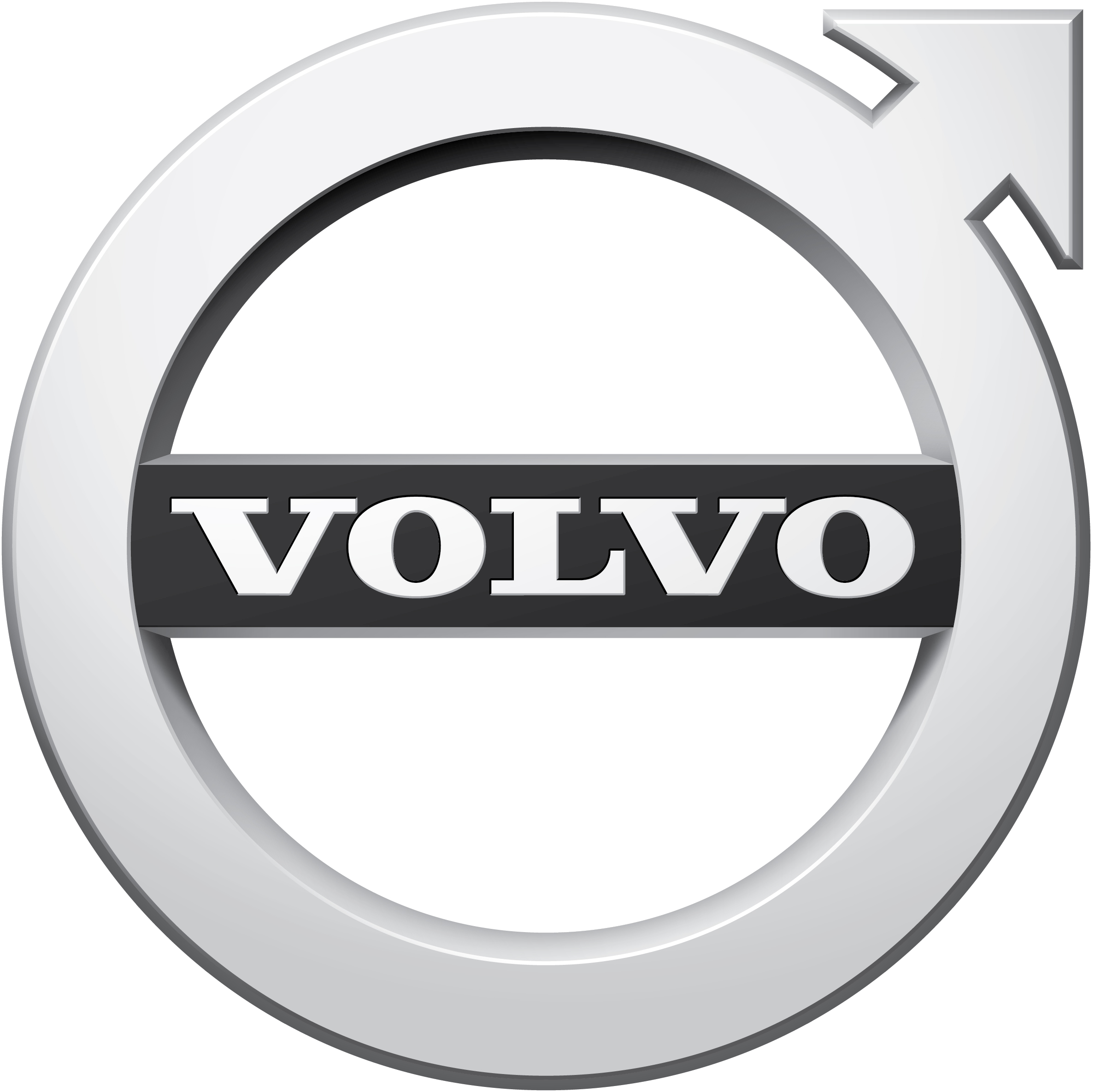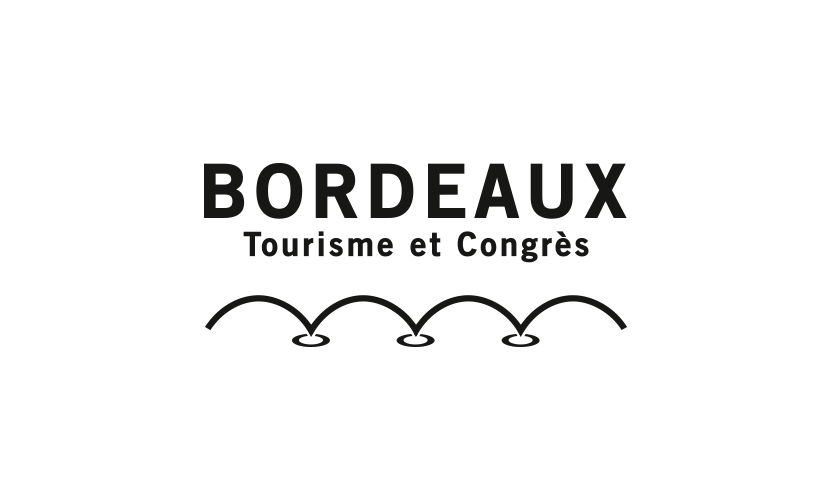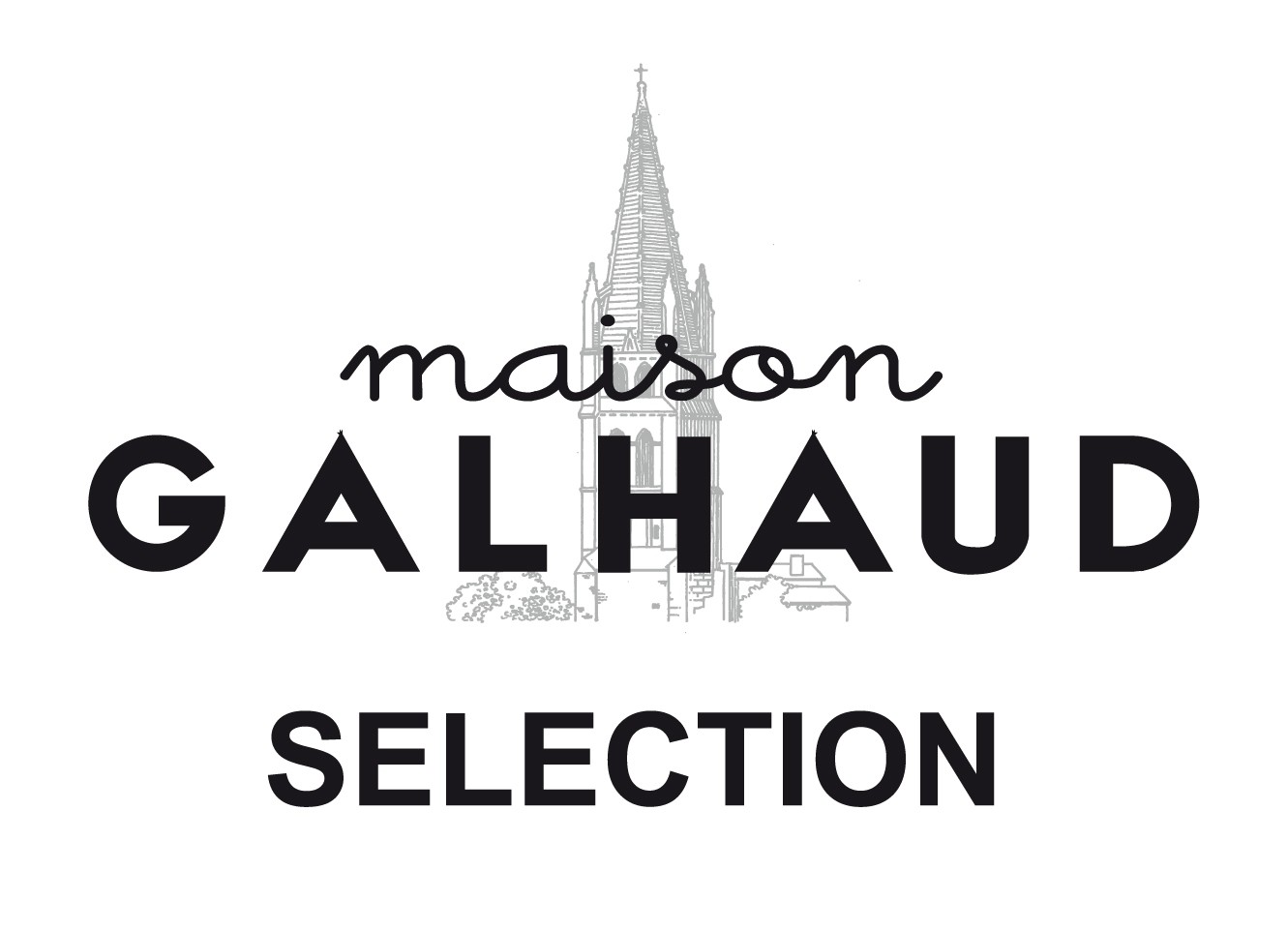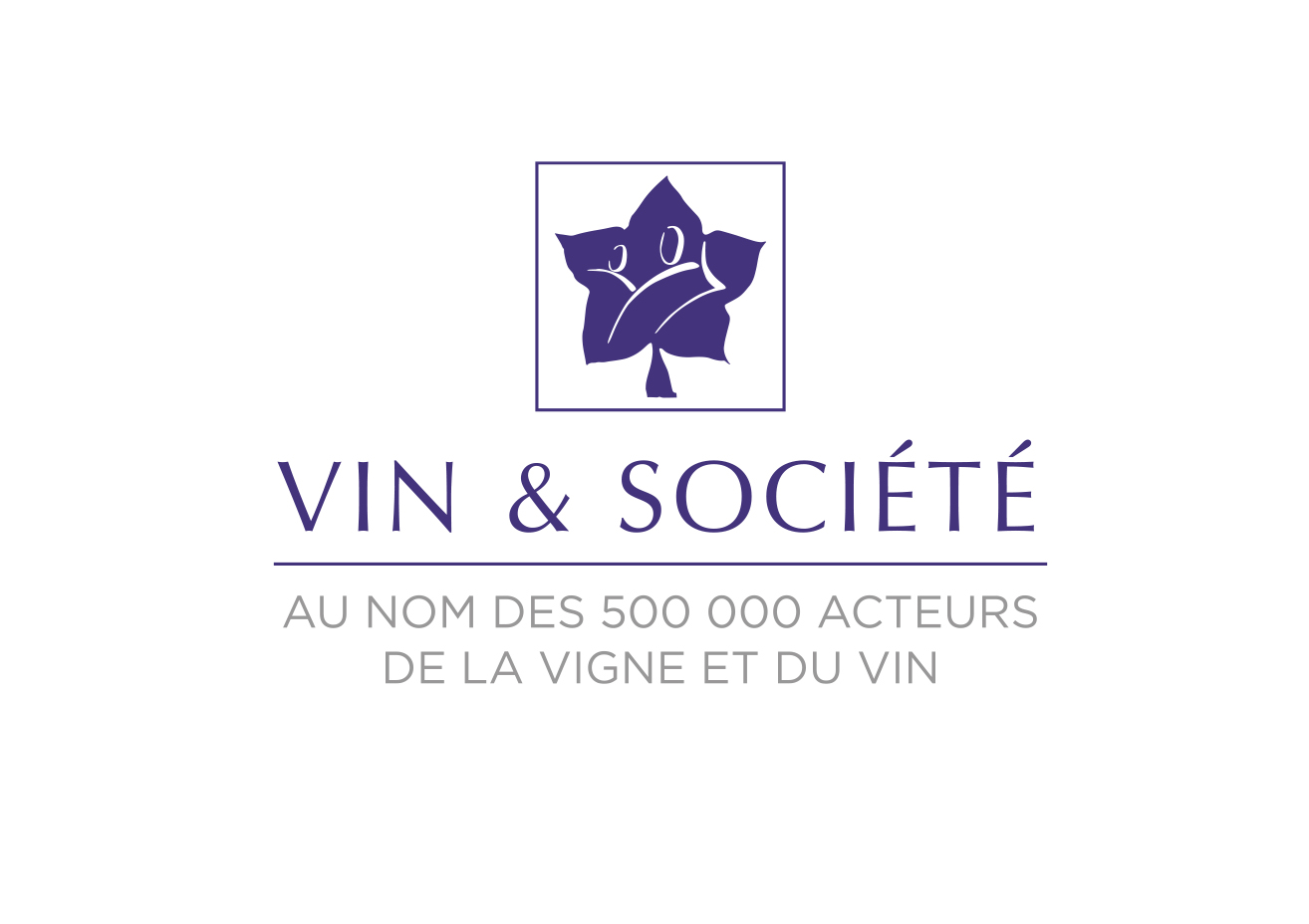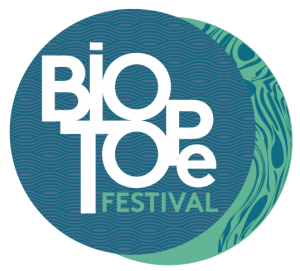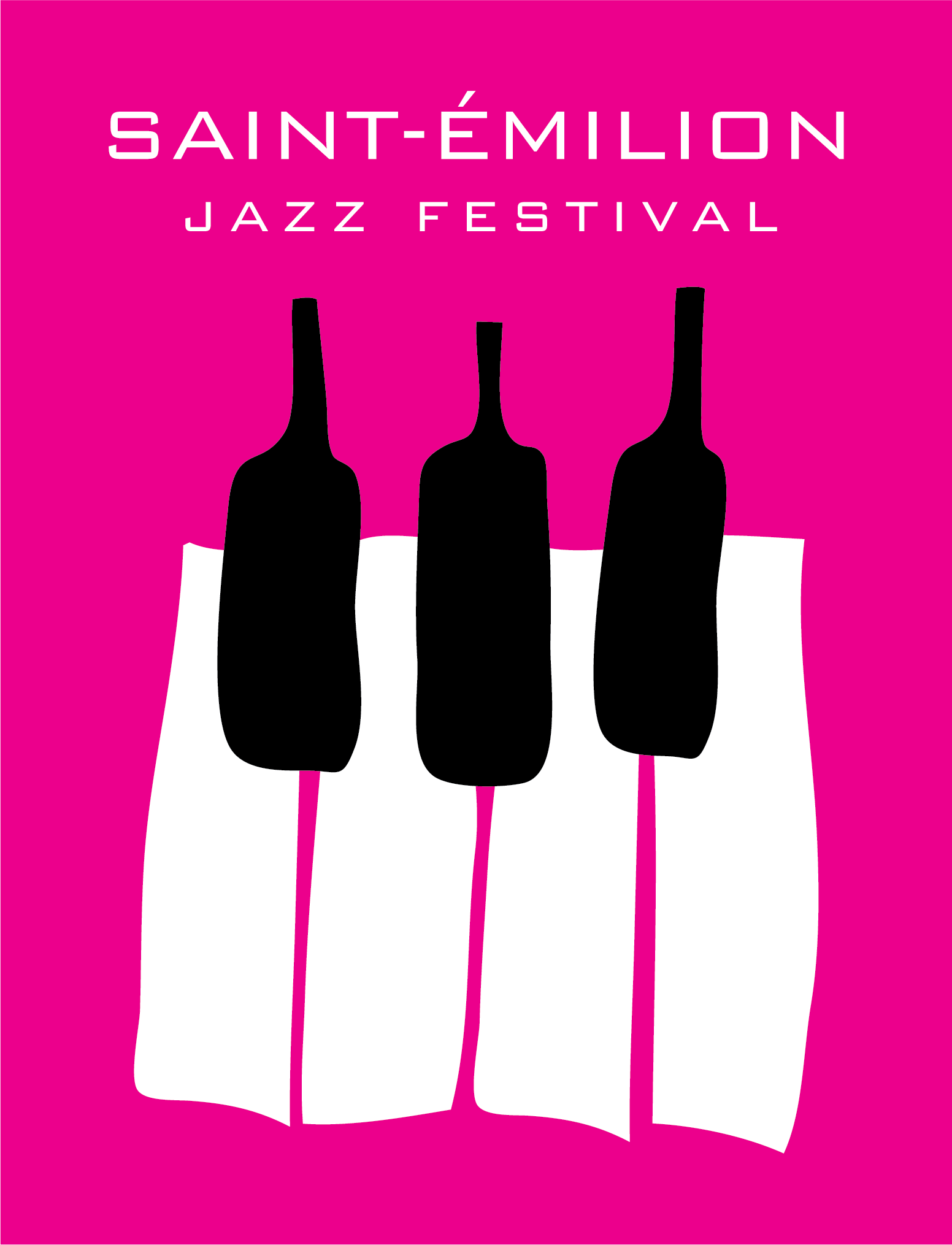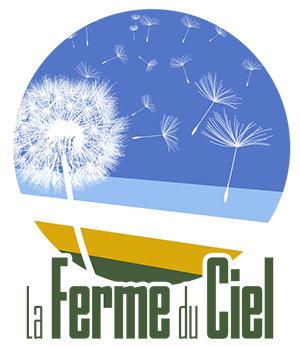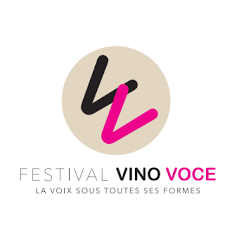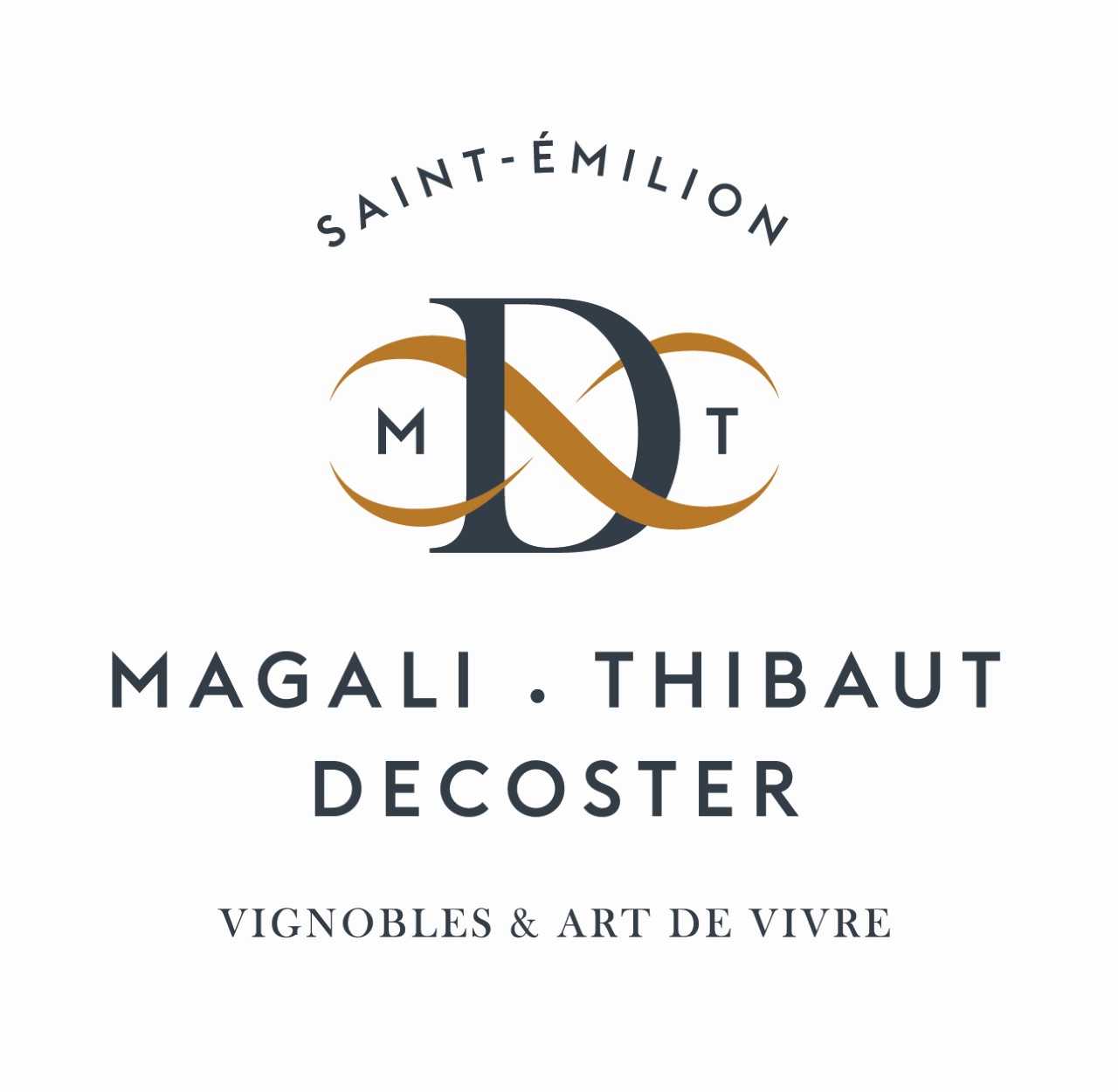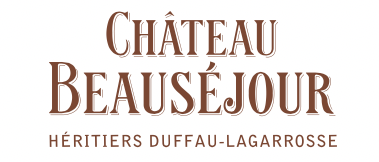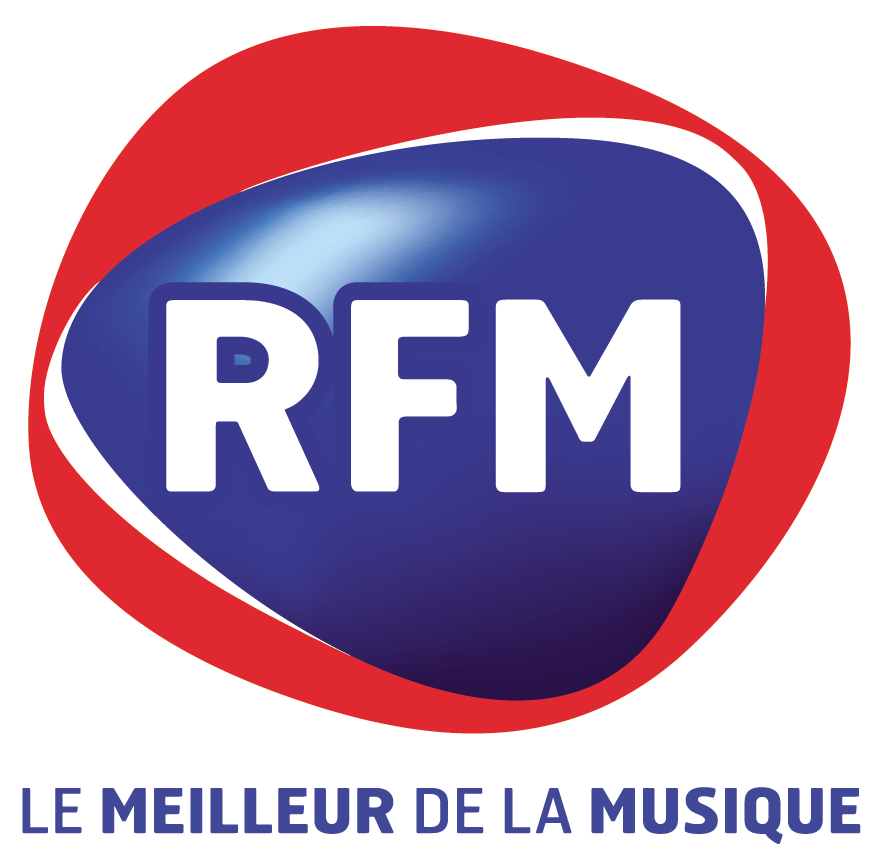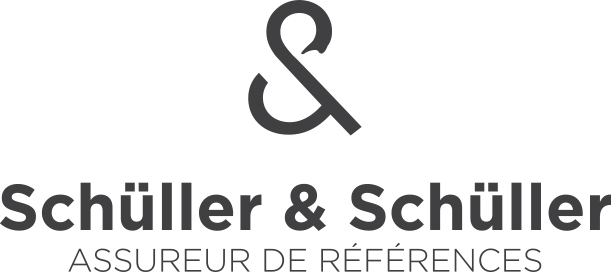 They also support us : 
SAS Joanne – Vignobles Philippe Faure – Château Villemaurine – Château de Cauze – Château Laniote – Château Piganeau – Château Clos des Prince – Château La Claymore – Indivision Varailhon de la Filolie – Société Veyret Latour – Château Franc Grâce-Dieu – Château la Mariotte – Château Redon – Château Champion – Château Clos Junet – Château Grand Faurie – Château Cadet Bon – Château Fleur Cardinale – Tour Baladoz et La Croizille – Château La Gaffelière – Château La Fleur Morange – Château Quintus – Château Belair-Monange – Château Chauvin – Château Labesse – Château Les Gravières – Château Angelus – Château La Serre – Château Soutard – Magasin Utile – Marchand de Soif – Boucherie de Saint-Emilion – Château Monbousquet