Saint-Christophe-des-Bardes – Panorama over the River Barbanne from Sarpe
A wide panorama over the northern slopes of the Saint-Emilion Jurisdiction can be viewed from Sarpe village.
Here the landscape is more open and the slopes are gentler in contrast with the more pronounced slopes and valleys that slice into the side of the plateau overlooking the River Dordogne.
Below, the line of vegetation meandering through the vines is where the River Barbanne flows, which has been the northern border of the Jurisdiction since 1289. The hills in the distance show the location respectively of Pomerol, Saint-Georges, Montagne and Parsac, each with its own church bell tower. There are also the facades and towers of impressive classical chateaux (Château Saint-Georges, rebuilt in the 18th century by Victor Louis, the architect of Bordeaux's Grans Theatre) and Gothic Revival edifices (Château des Tours, a medieval fortress restored in the 19th century by Viollet-le-Duc).
Today the River Barbanne is a modest stream, but for a long time it was a major contributor to the local economy with no less than around fifteen water mills, on average a kilometre apart. Most of them were built in the Middle Ages and the eastern-most one, Farguet or Parsac Mill in Saint-Christophe-des-Bardes was mentioned as an indicator of the Jurisdiction's border in 1289. When traditional mills were replaced by industrial flour mills in the 19th century, most of the river-side monuments were abandoned and very often the only thing to remain were their millstreams, which collected the water upstream of the mill wheel.
Windmills, although they were smaller and often more recently built, are better preserved. Their stone towers are scattered across the vantage points of the landscape. Sarpe Mill, built in 1798, is the last in the Jurisdiction to still have its roof and sails. This one was a single mill, while others were built in groups, such as the three neighbouring mills of Laroque: only two have survived today.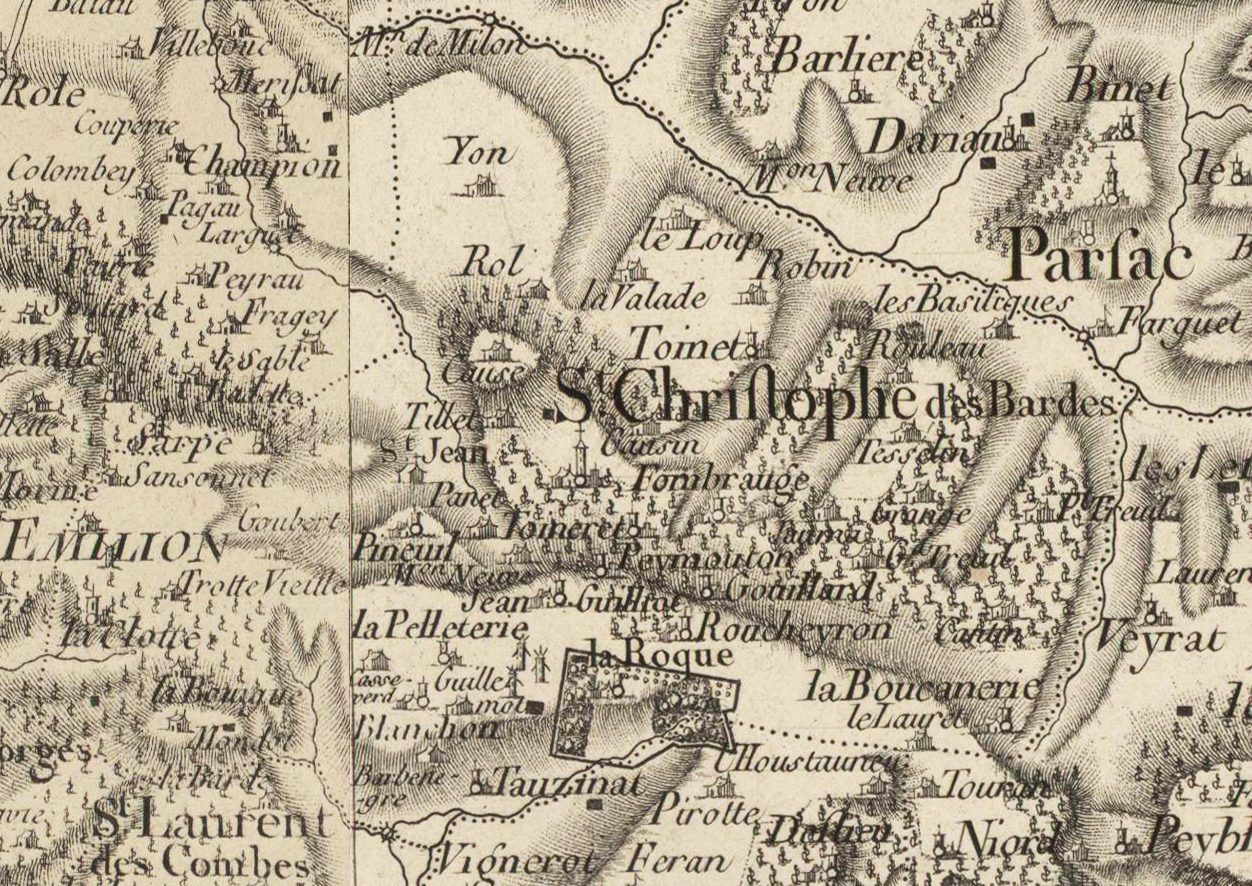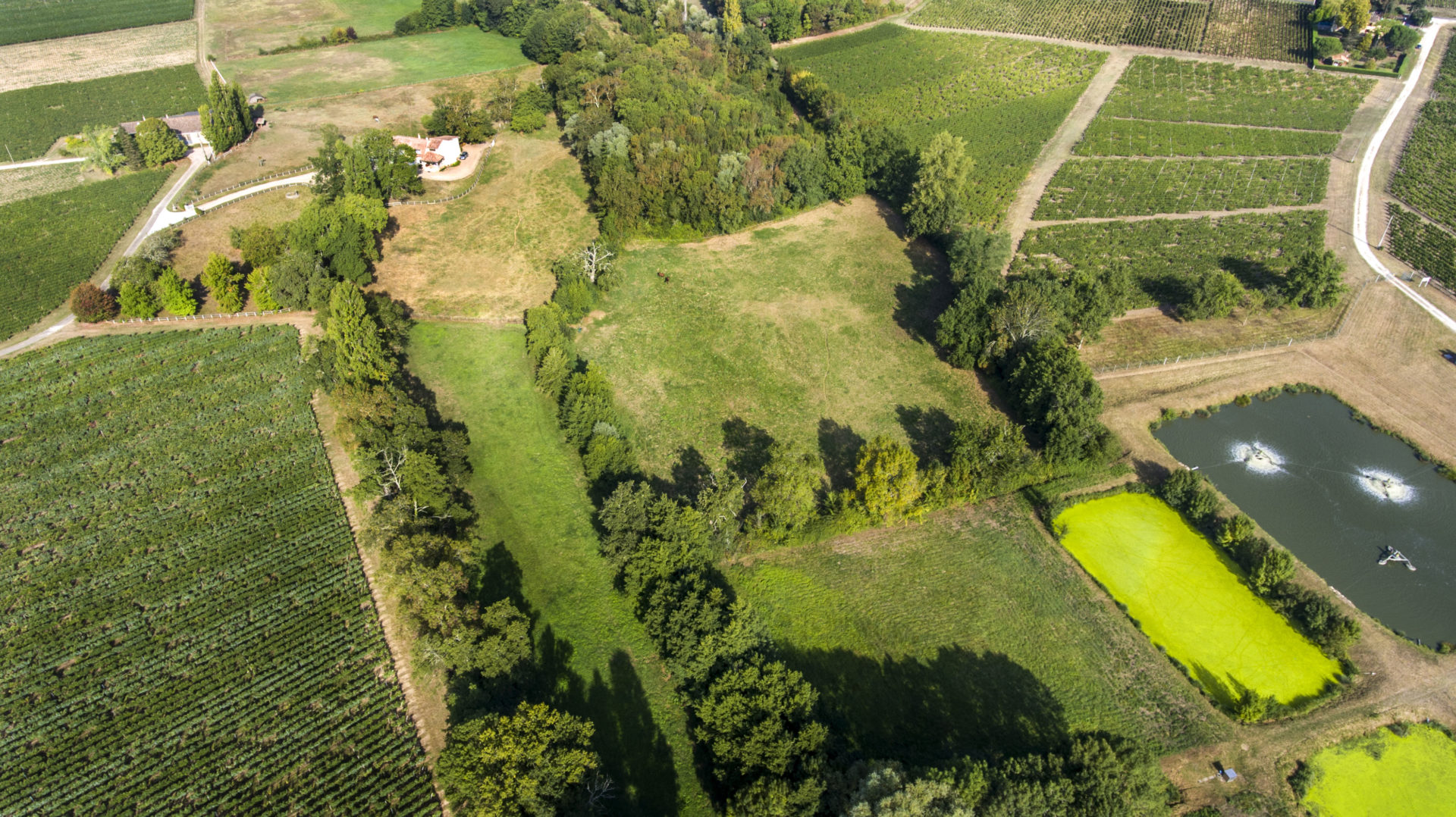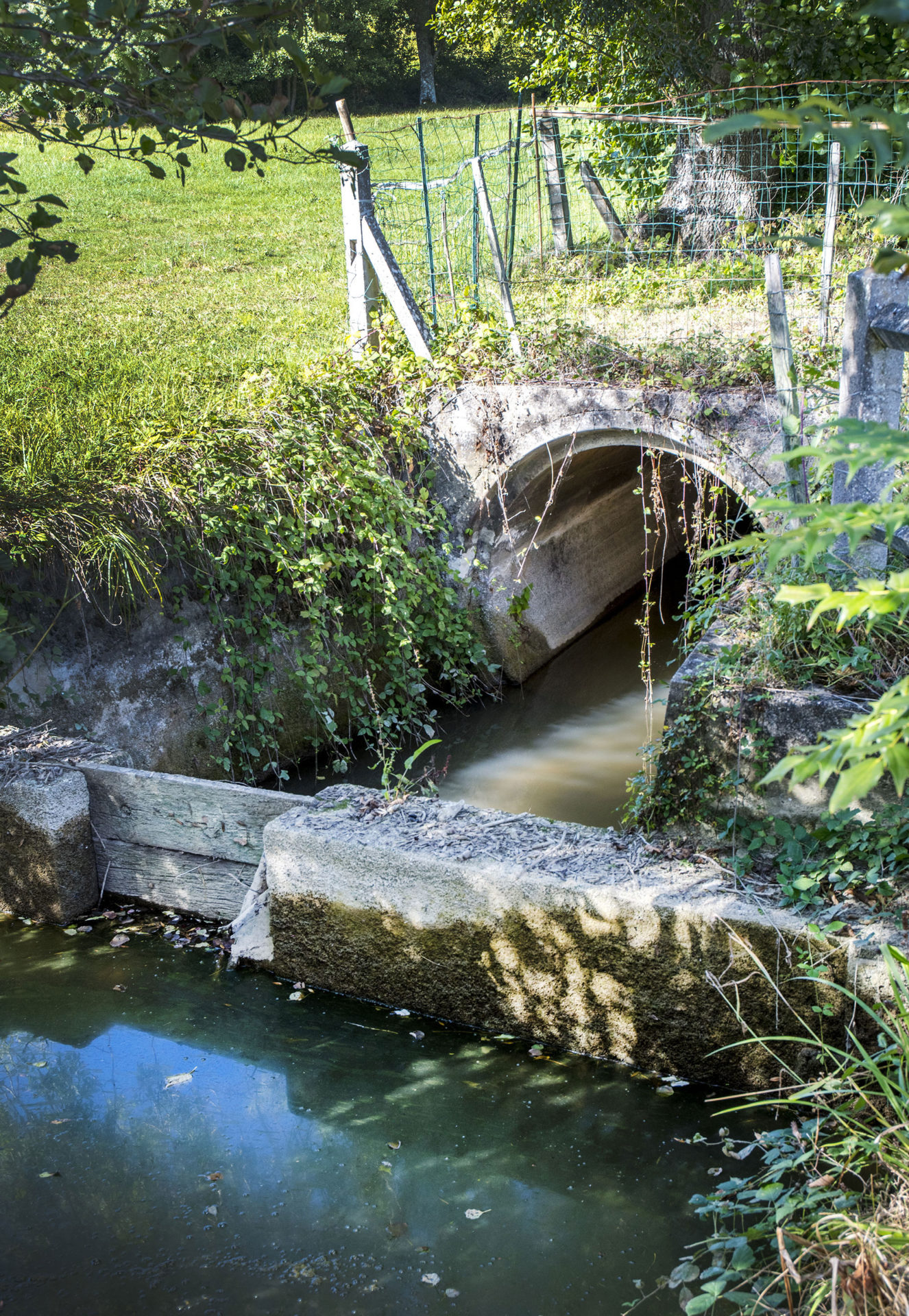 View the reading tables on the Jurisdiction map :
They are partners on this project