Saint-Emilion – The Logis Malet
The Logis Malet is easy to pick out with its steep gable styled "à la guise de France". It was built at the beginning of the 16th century against the perimeter wall dating back to the 1200's, which was made up of a number of facades of Romanesque houses.
During the Hundred Years' War (from 1337 to 1453), then the Wars of Religion from 1562 to 1598, machicolations were added along the top of certain sections of the defensive wall to dissuade attackers. Some were added along the front of the Logis Malet. In the 18th century the Malet de Roquefort family, who owned the building, extended it by adding the towering classical façade with its gallery on the garden side. This façade is visible in pictures, as well as various outhouses that no longer exist today, such as a cellar, stables and an orangery.
When the town hall purchases the building in 1879 to set up the local school there, the garden was still enclosed by a wall with crenelations, which was demolished shortly afterwards to widen "Anciennes Ecoles" (old schools) road that exists today. At this time the turret with a steep hipped roof, which appears in old illustrations, was also removed.
At the end of the 19th century, part of the medieval defence wall was demolished to create space for the present road and square, opening the town up to the countryside.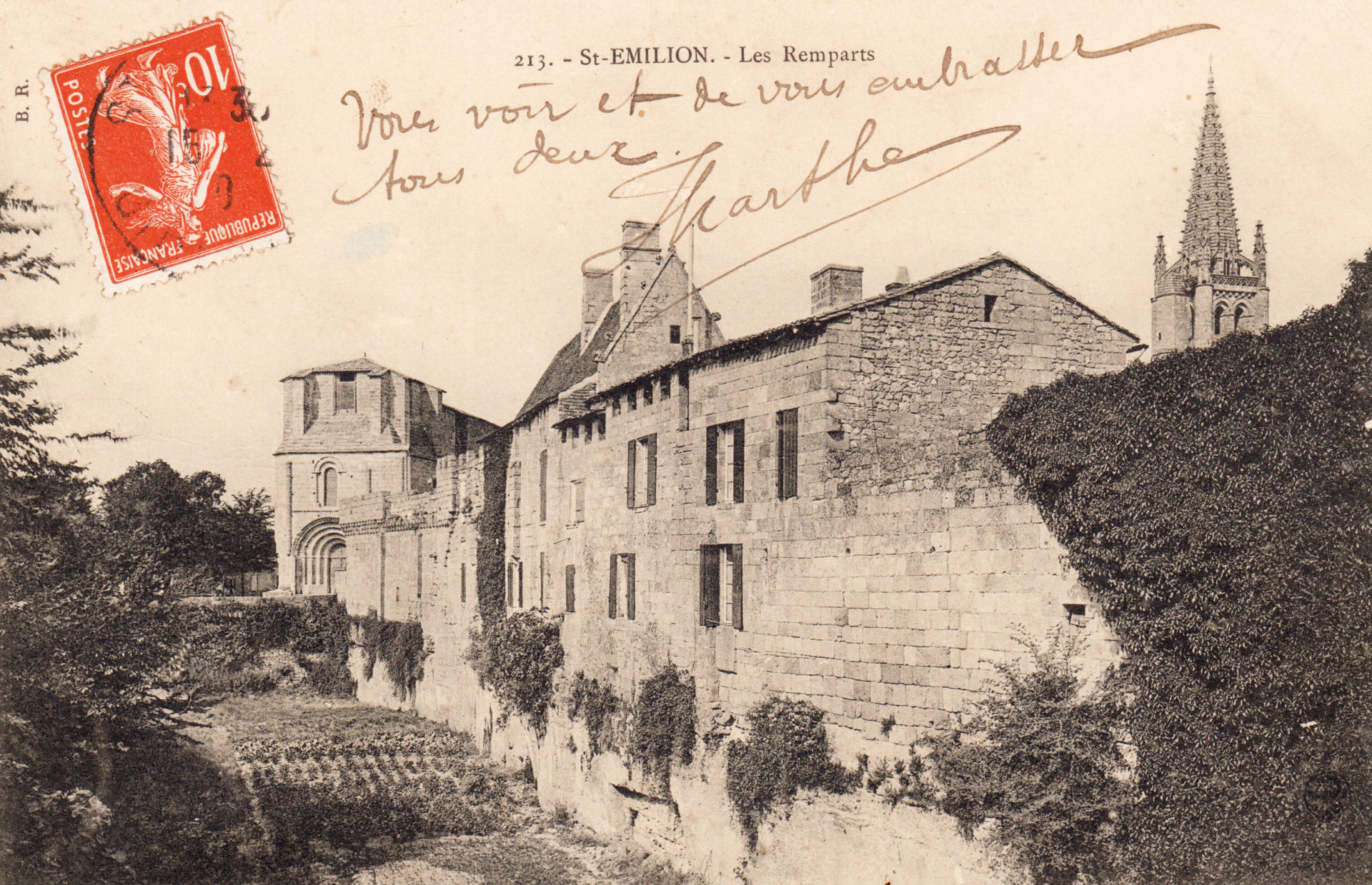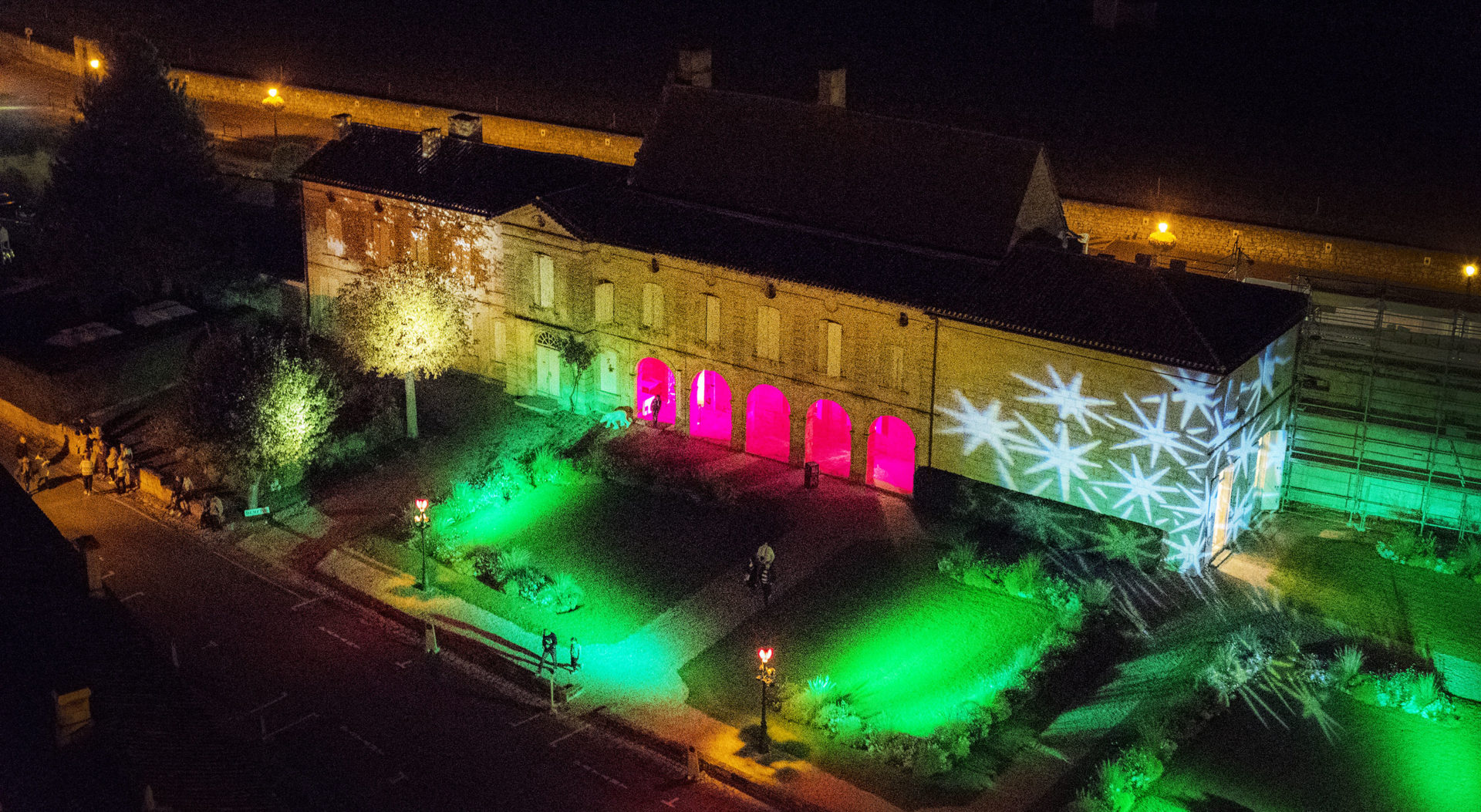 View the reading tables on the Jurisdiction map :
They are partners on this project