Saint-Emilion – The King's Tower and the Ursuline convent
Standing high above the lower town, the King's Tower was built on the edge of the plateau from which it is separated by a deep moat hewn out of the rock.
Despite its name, there is nothing royal about the tower. On the contrary, it is a symbol of the town because it is in fact the town's old bell tower, built c. 1230, at the foot of which stood the medieval town hall of Saint-Emilion until 1720! It was only after the floor of the archive room collapsed that year that the Jurade decide to demolish the old "maison commune" (common house) as it was then called, and enlarge the other town hall, located on Market square. So Saint-Emilion had two town halls for over 250 years!
Behind the King's Tower, the large plot of land which is now a vineyard was, until the 19th, the site of the Ursuline convent, a local symbol of the Counter-Reformation, built in 1630 to revive the Catholic faith.
A few old drawings preserve its memory, representing its classical-style church, with so-called "imperial" bell tower with a curved roof topped by a little steeple. After the convent was demolished, a police school was founded in the big building along the aptly named rue du Couvent (Convent street).
From this square, Cap du Pont square, the old fortified wall which surrounded the bell tower of the monolithic church is clearly visible. Between the buttresses, the old arrow-slits indicate the original ground level of the square which was then the site of the parish cemetery, which was progressively filled in over the centuries.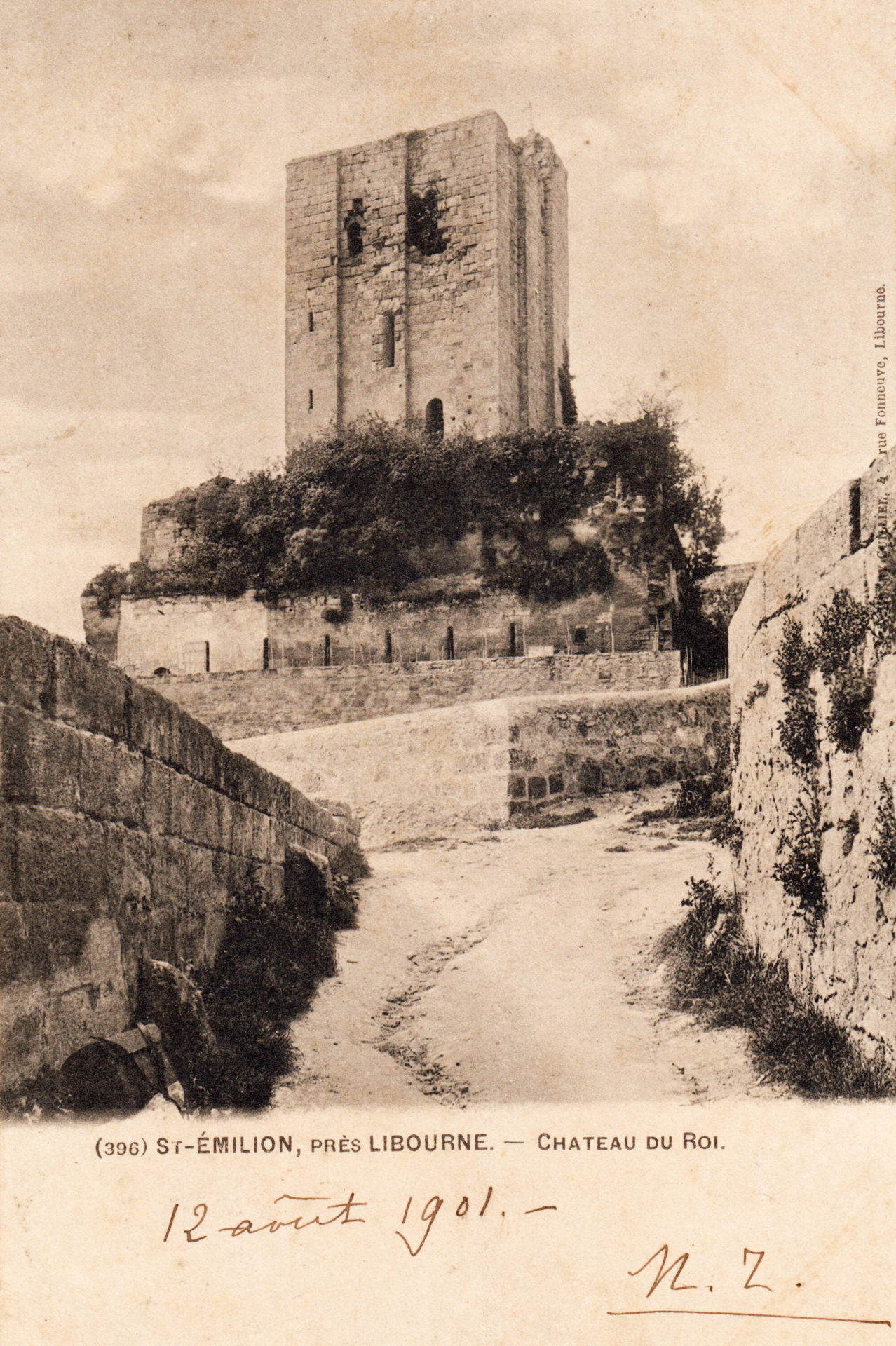 View the reading tables on the Jurisdiction map :
They are partners on this project