Saint-Laurent-des-Combes – From valleys to hills
Saint-Laurent-des-Combes today consists of the history village, with its church and parish cemetery on top of the plateau, and the contemporary town which developed at the foot of the hill as a result of the attraction of the railway which arrived there in the 19th century.
A little below the church there is one of the many little valleys which gave the town its name. At the top of the hill opposite stand the ruins of the Carrières mill. To guarantee a constant supply of flour for the inhabitants, this mindwill provided added capacity during the summer on top of the town's two water mill (La Grangère and Béard mills), located on the Grangère stream (at the bottom of the valley to the east of the church, on the boundary with Saint-Hippolyte). These water or wind mills, of which there are a considerable number within the Saint-Emilion Jurisdiction, recall the historic importance of cereals, which for a long time were planted between the rows of vines.
At the foot of the Carrières mill, there is another emblematic building of the Saint-Emilion countryside, and of the Bordeaux region generally: the vineyard shelter. These modest stone constructions, often with a fireplace and chimney, have one or two rooms to provide shelter for the wine-growers and their workhorse or ox, while they do the different jobs in the vineyards through the seasons. There was no lack of work: earthing up and ploughing the rows in winter and then in spring pruning and replacing stakes, wrapping, trimming and finally grape-picking to harvest the fruit of a year of hard work.
At the heart of a land which is entirely devoted to the vine, Saint-Laurent-des-Combes has the biggest wooded area of the Saint-Emilion Jurisdiction. Of the 35 hectares (86 acres) of forest located to the south of the town, 18 (44 acres) were bequeathed to it just after the Second World War. The benefactor, Jean-Louis Faure, a professor of medicine and the owner of Château Bellefont-Belcier (below the church), wanted these woods to become the "green belt" of the Jurisdiction and a biodiversity reserve.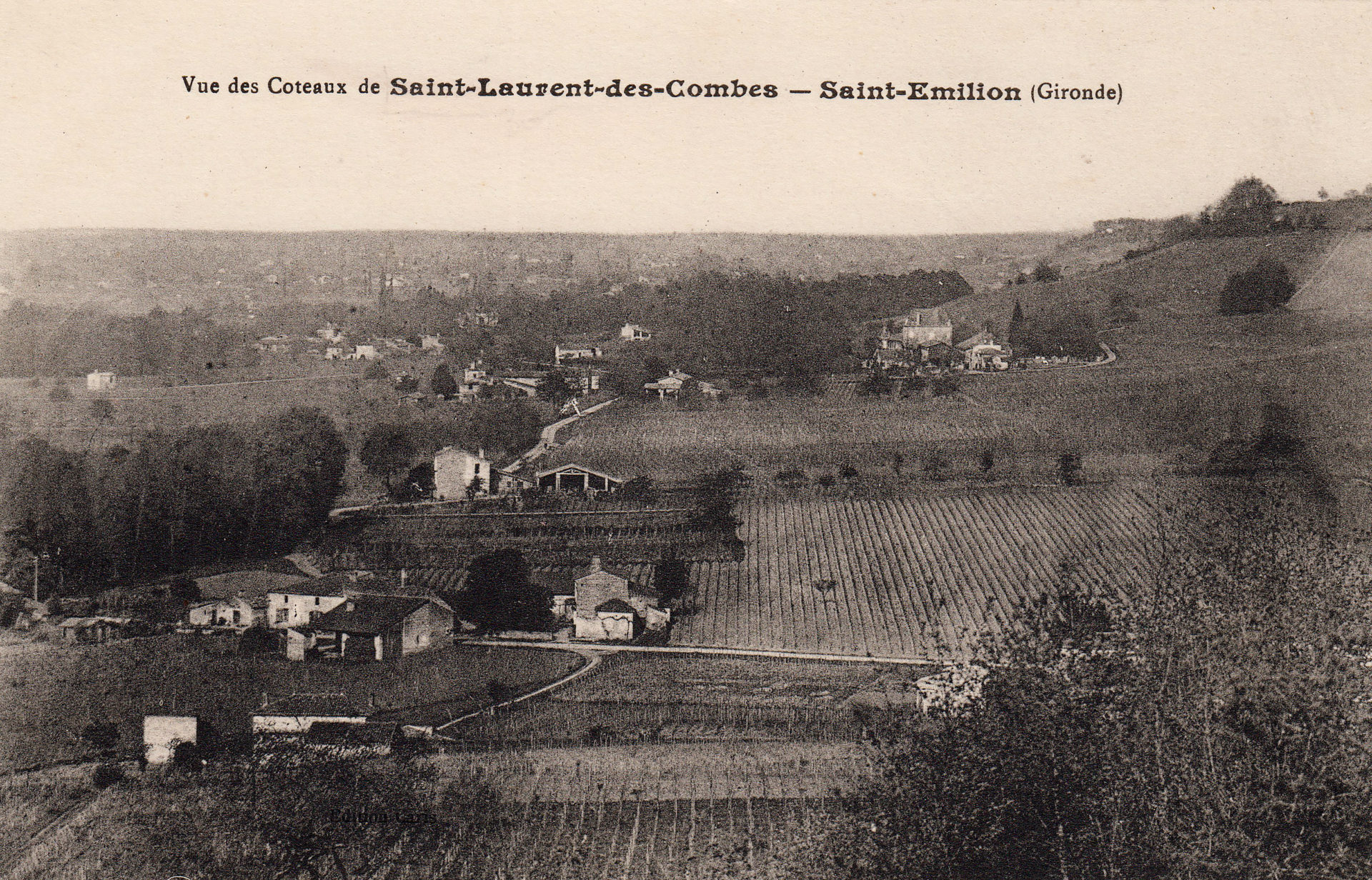 View the reading tables on the Jurisdiction map :
They are partners on this project